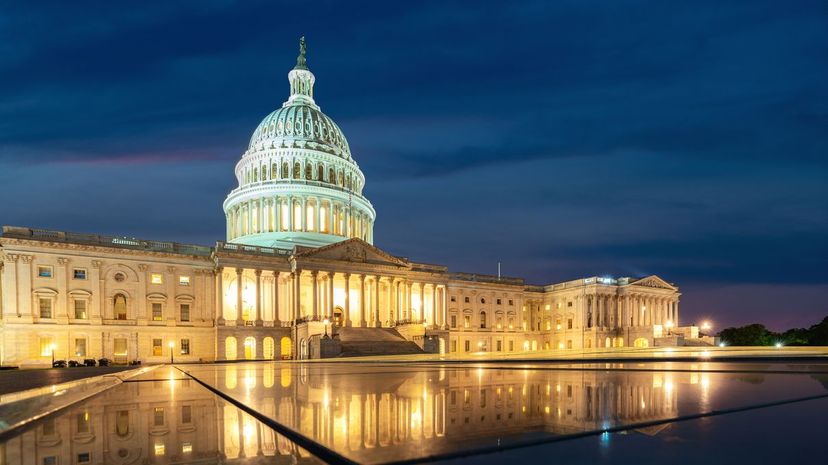 Image: Prasit/ Moment/ Getty Images
About This Quiz
Sure, we go by "United States" and, indeed, we are. Forty-eight of our states are contiguous (that means we're connected physically, separated only by invisible borders), while two of them — Hawaii and Alaska — are hanging out doing their own thing. But that doesn't mean there aren't some interesting stories about how each state took shape, though. Sure, Wyoming and Colorado look pretty symmetrical, but have you seen Michigan or Florida, or what about West Virginia?
In fact, there are loads of fascinating anecdotes about how the map we know today came to be. Of course, there were some states whose borders were developed thanks to natural elements or disasters, land disputes, and even war. The Revolutionary War alone can be thanked for giving the 13 states not only their shapes but also their neighbors. Some states, like Texas, created their own boundaries exactly how they wanted them ... just because. We guess this is why you don't mess with Texas!
We're wondering, though: Can you name the state if we give you a couple of its neighbors? Who borders only New Hampshire? Which state wants all the neighbors, sharing borders with Iowa, Illinois, Kentucky, Tennessee, Arkansas, Oklahoma, Kansas and Nebraska? Think back to your U.S. geography class and map out your answers!
Prasit/ Moment/ Getty Images