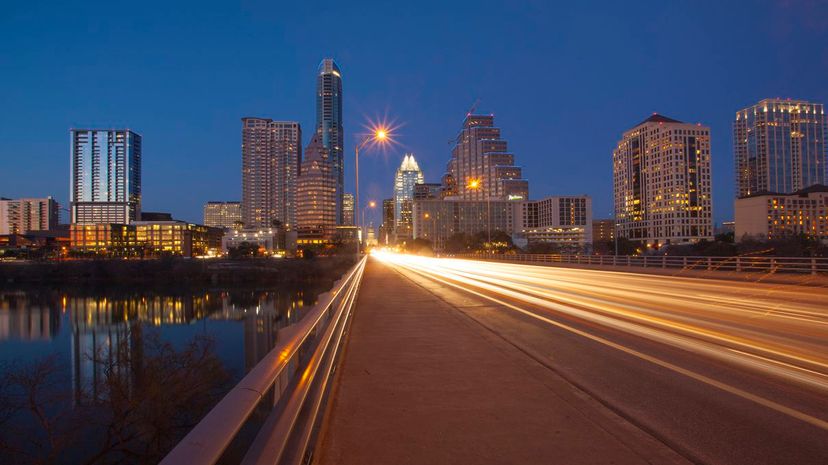 Image: Lightvision, LLC / Moment / Getty Images
About This Quiz
Geography is quite possibly the least lauded subject taught in school. It may not be glamorous, but knowing where things are and the general shape of the world is one of those necessary bits of adult knowledge for which others judge you as you get older. It may not be a big deal if you don't know the capital of Swaziland, but not knowing the capital of the state in which you live is the sort of thing that will raise an eyebrow or two. But things get complicated when it comes to your knowledge of the other states in the U.S., those with which you have little first-hand experience.
The United States is a vast country with rivers, mountains and deserts standing between cities. The first significant movement to link these places together was the First Transcontinental Railroad, which reigned until the postwar era and the construction of the interstate highway system. While there was a time when knowing the local railroad lines was the sign of being a local, today, most Americans can more easily name the highways that pass through their state. Of course, every state has a capital, but even many a local can't name them.
Can you combine your impressive but not-always practical knowledge of state capitals with your knowledge of the interstate highway system? Now is the time to find out with this quiz!
Lightvision, LLC / Moment / Getty Images