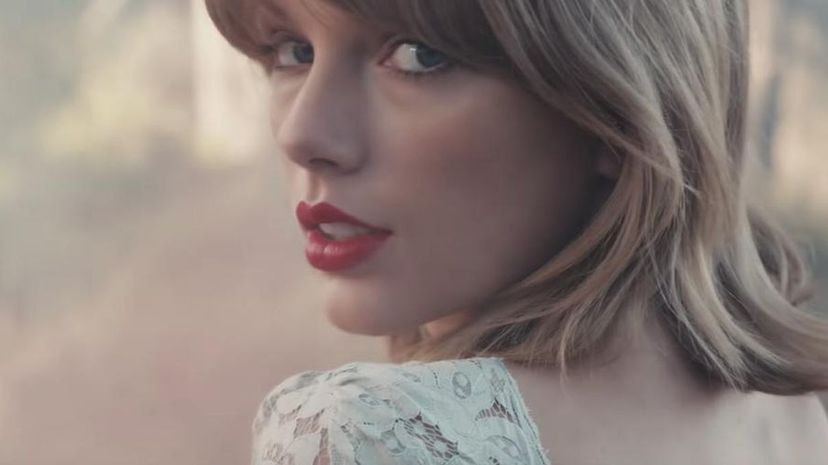 Image: Big Machine / Republic
About This Quiz
Taylor Swift is consistently on top of the music charts across the world, regularly brings in a multitude of awards for her songs and finds herself on a variety of glossy magazine covers. It's safe to say that her staying power is not to be trifled with. Despite being recognized globally, she had a very humble beginning. Her first album was "Taylor Swift" and had songs like "Tim McGraw" and "Cold As You." 
This self-titled album was released in 2006, and since then, Taylor Swift's star has continued to shine brighter every year. She's released the likes of "Reputation," "Red," Speak Now," "1989", "Fearless" and "Sparks Fly." As an artist, she has at least 87 songs that she has released. In addition to writing her own music, she's also written songs for other artists. 
Perhaps you already knew all of this about the blonde country-meets-pop star. If that's the case, then this quiz might be just the thing to prove your devotion as a Swiftie. Can you name every Taylor Swift song in this quiz when given a single line? It's time to see if the sparks fly or if you forgot that some of these songs existed. Are you ready for it?