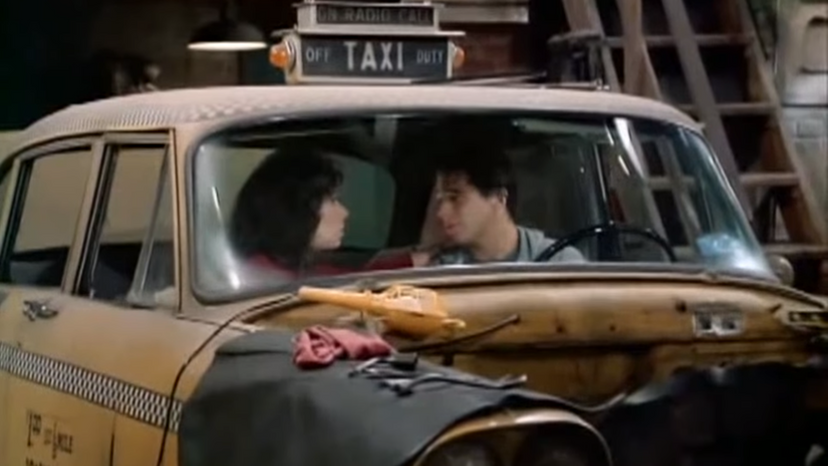 Image: CBS/Paramount
About This Quiz
Special effects weren't really perfected until recently, but TV has been around for quite some time—since the 1940s! And because we humans need to be entertained, that's just what television producers did back in the eighties—and they did a darn good job of it too. Some of the critically acclaimed and hit shows of the eighties paved the way for a lot of what was around during the nineties and even in the new millennium. These 1980s shows are so great that people still remember and watch them today. 
So we're going to test you on them. We want to see just how many shows from the eighties you remember, especially if we were to show you a screenshot of them. We're going to revisit some of the best shows of the decade, including "Full House," "Cheers," "Married with Children" and more. If you remember any of these shows or their characters, you may stand a chance of acing our quiz. 
If you want to test your memory and prove to us that you've been a TV buff since the eighties, go ahead and take this fun quiz. We're sure it'll take you way back—all the way back to the 1980s.