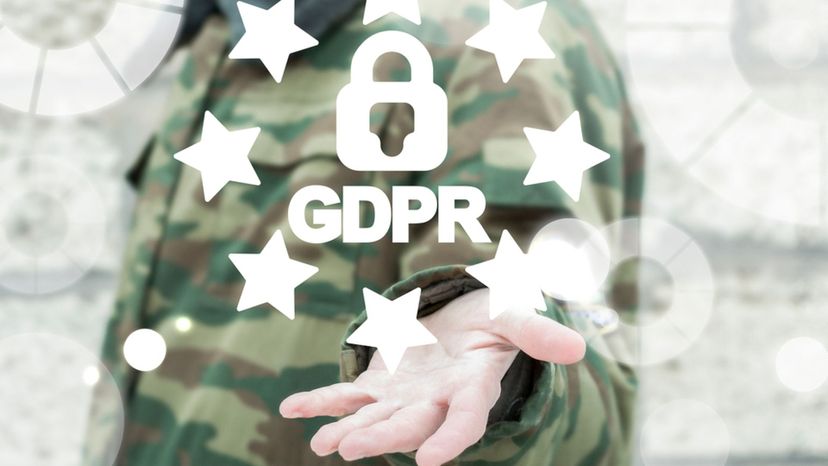 Image: Shutterstock
About This Quiz
The United States Armed Forces stockpiles acronyms like bullets and bombs — without acronyms, soldiers and generals would be stuck spelling out ridiculous terms like Hometown Recruiting Assistance Program all day long instead of just using HTRAP instead. And when filling out a requisition form, they ca just write "HUMMER" instead of Highly Mobile, Multipurpose Wheeled Vehicle. In this quiz, do you think you really know the military's most common acronyms?
Even civilians know some of the military's classic acronyms. Most people have a pretty good idea that AWOL and IED are generally pretty negative terms, ones that soldiers strive to avoid. But how about common acronyms like "FA" and "DS"? If you didn't already know, they stand for "field artillery" and "drill sergeant," respectively.
Sure, you already know your DOB (date of birth), because you needed it when you became "EN" (enlisted). But in in this quiz, we'll find out if you really know your DFAC (dining facility) from your DEROS (date of estimated return from overseas). Take this tough military acronym quiz now!