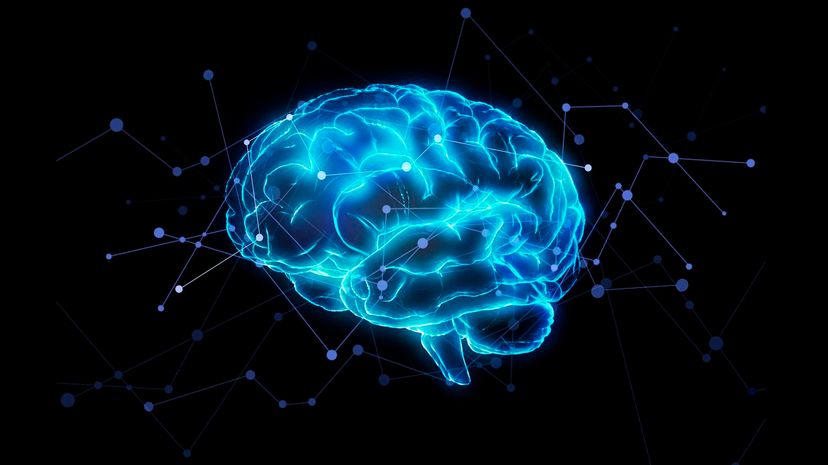 Image: Yuichiro Chino / Moment / Getty Images
About This Quiz
Humanity is on a mission to send a human-crewed spaceship to Mars, but we still don't know everything there is to know about our bodies. It's understandable that we still haven't completely figured out our genetic code, but you'd think we would have at least discovered all the organs and structures in our own body!
In 2013, scientists discovered a new ligament in the knee called the anterolateral ligament that supports your anterior cruciate ligament. Who knows, maybe we'll find a new elbow ligament next. 
In 2018, scientists discovered a new organ called the interstitium. The interstitium is located just below the surface of your skin and is filled with fluid. Researchers think that it functions as a shock absorber. But hey, if it took scientists thousands of years to discover it, it seems unfair to test you on it, so we'll give you that one as a free pass.
Do you know your body well enough to get a perfect score on this quiz? We hope you know the significant organs like your brain, heart, lungs, liver and intestines. But how about the smaller organs like you thymus gland? You are familiar with your thymus gland, aren't you? Let's find out!