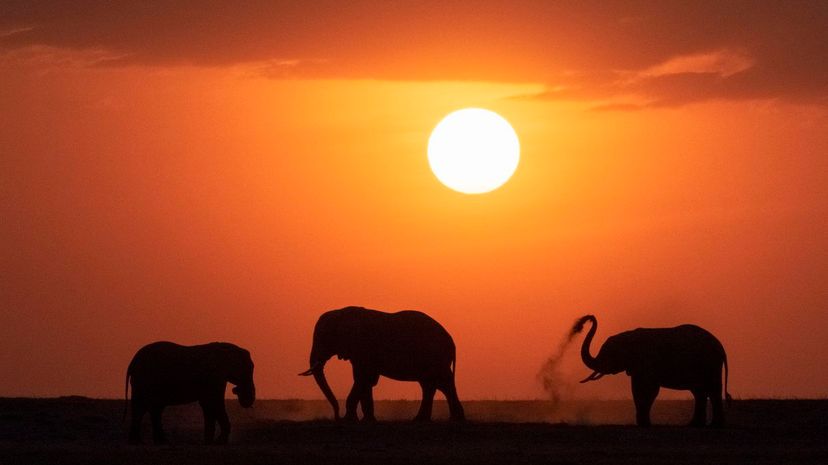 Image: aaaaimages / Moment / Getty Images
About This Quiz
You likely know how to tell a goat's a goat just by first glance, but what about when there's more than one? With millions of species of animals scattered around the world, there has to be an equally abundant number of names to classify different creatures … and what's more, different names for spotting multiples of such creatures! 
Animals live in groups for any number of reasons, whether for hunting, migration, protection or maybe merely because they are sociable creatures. No matter the reason, there has to be a way to identify groups for each kind of animal. While many of these names are well known — for instance, a "pack" of wolves or a "herd" of cattle — even a lot of considerably common animals are tricky to identify, thanks to their peculiar group names.
If you're an expert on animal trivia, you've come to the right place to showcase your skills. Even if you aren't sure what in the world could possibly make up a "murder," a "cackle" or even a "flamboyance," this quiz provides plenty of opportunities to learn. Plus, it'll make you look like a genius during any future trips to the zoo! 
So what're you waiting for? Get wild and test out your knowledge of the animal kingdom!
aaaaimages / Moment / Getty Images