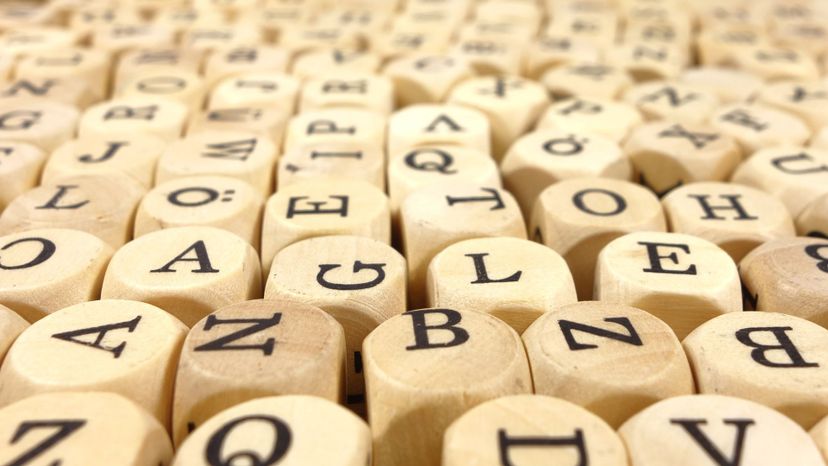 Image: blickpixel
About This Quiz
If you are one of those avid fans of game shows that challenge the mind, then this quiz is definitely for you. Do you think you can handle it if we remove just one letter from a whole phrase? Oh, come on - it's a phrase, so there will be many letters left! 
Think of this quiz as your own version of "Wheel of Fortune," where you get to guess the phrase by filling in the missing letters. Nope, no buying a vowel here. Just supply them alphabet thingies here for free, and you're good to go!
If your game is Scrabble, then chances are you're good at forming words from a random bunch of letters. But what's great about this quiz is, we already jumbled up the letters for you, so you'll supply just one single letter only. But be warned, because in a phrase the missing letter could be repeated many times, producing many "holes" in the thought. But hey, Scrabble freak, we know you can do this, yeah? Yeah!
And for the general public who are not into such game shows or word games, fret not! This quiz will also challenge you to happily guess each phrase. For those who appreciate idiomatic expressions, you're in luck! 
So, don't be dramatic - just be idiomatic, and getting the right answer will be automatic!
Ready? Go!