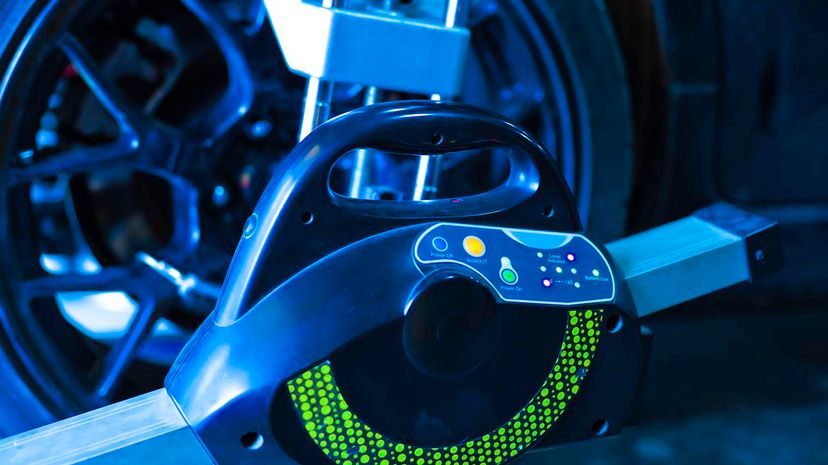 Image: 4X-image / E+ / Getty Images
About This Quiz
It's easy to neglect the care of our cars and trucks. They're just waiting for us in our driveways or garages, ready to go at a moment's notice, right? Well, this is true most of the time, but if you don't spare some thought for your automotive friend's short- and long-term needs, one morning it might not start, or, worse, it might leave you stranded in the middle of nowhere. Are you your car's best friend or its worst frenemy? This quiz will let you know where you stand on that spectrum!
Taking care of your vehicle isn't rocket science — that requires an entirely different set of tools and expertise — but it does require a little knowledge, building a skill set and knowing when to take your car in for some professional service. Understanding the basic maintenance schedule and tools that are needed to keep your vehicle in top working order is important.
You don't have to know how to clean or replace an engine, but you should know the basics. This quiz will show you 40 pictures; your task is to either tell us what each item is called or what it does to prolong the life of your automobile (and sometimes its name is its purpose). 
We feel in our gut that you know your spark plug wrench from a hole in the ground, and here's your chance to prove us right!