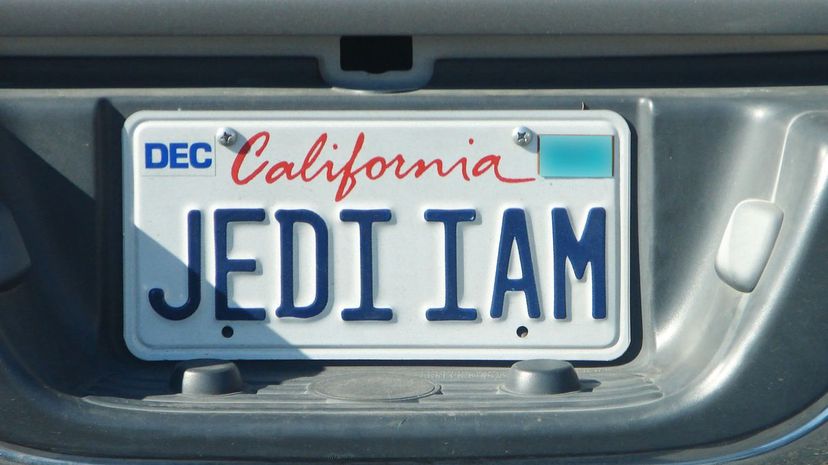 Image: Wiki Commons by Gareth Simpson
About This Quiz
From cryptic messages to information on how the car was obtained, American drivers love to get creative with their license plates. The vanity license plate was our first interaction with doublespeak and abbreviating words against the dictionary's wishes. For decades, we've been giving messages to those we share the road with through seven simple letters and numbers. A lot can be said in those 10 inches of symbols, and people know how to get creative with it. 

If you drive a lot, chances are you take a look at license plates while you're in traffic or if a vehicle gets your attention. You probably know a thing or two about reading someone else's abbreviated way of communicating with you. You might even be the type to refer to drivers you don't know by their license plates: "Thanks for signaling, JBG 478! Learn how to drive!" We've all been there. However, if you are the type of driver who looks at license plates, you probably appreciate the vanity ones that are specialized and say a little something. 
We found 40 vanity license plates that are begging to get translated. Do you think you have what it takes? Start this quiz to show off your deciphering skills!
Wiki Commons by Gareth Simpson