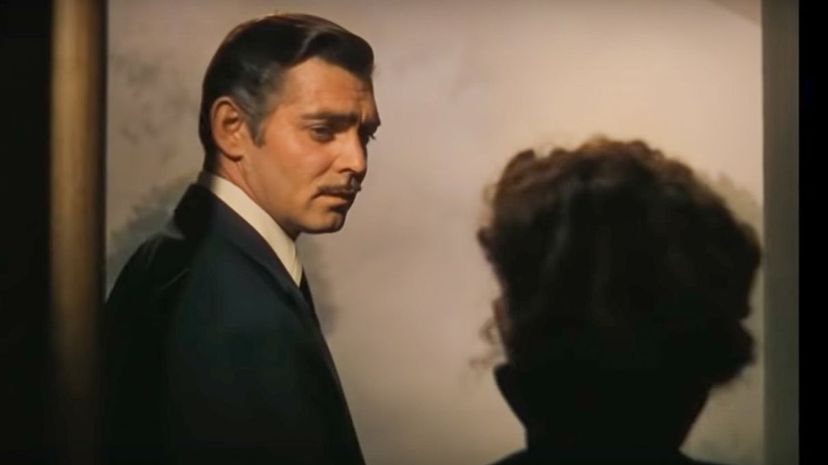 Image: Metro-Goldwyn-Mayer
About This Quiz
We all have our modern-day favorites: "Avengers: Endgame," "Titanic," "Jurassic Park," maybe even "Frozen." These titles are all in the top 10 list of highest-grossing films of all time. But, what if we dig into the past a little bit and take a look at some classic titles?
You'd think the "Golden Age of Hollywood," the period of time that ran from roughly 1913 to 1920, would have been the pinnacle of the movie world. But, not so! The 1930s gave us "King Kong" and "Wuthering Heights." Fast-forward two decades and you'll find "A Star Is Born" and "Some Like It Hot." Heck, even the 1970s were a time of massive blockbusters on-screen: "Cabaret," "American Graffiti" and — who could forget? — "Star Wars!"
Every decade from the 1930s to the 1980s gave us some movies that have gone on to be classics ... and, that's what this quiz is all about! Can you pinpoint the year that "Jaws" came out? What about "The Godfather?" Hey, don't forget about "The Wizard of Oz?"
Put your movie buff title on the line with this quiz that pairs dates with classic flicks. Who knows? You may just find some titles you want to watch one more time!