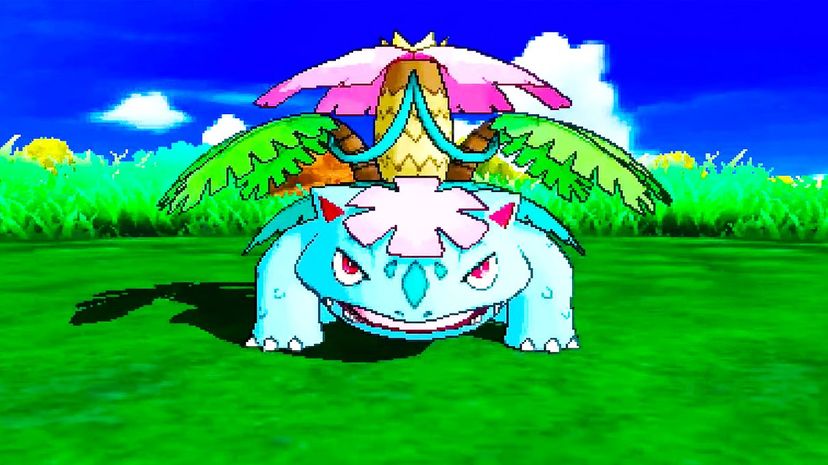 Image: Game Freak / The Pokémon Company / Nintendo
About This Quiz
Pokemon first got its start in 1996 with the release of the very first game, "Pokemon Red and Green." Since then, the games have expanded, they've been enhanced and even remade. From catching them to trading and even battling with friends and other trainers, fans just can't get enough of the friendly pocket monsters. The games have been enjoyed by people of all ages and around the world, meaning that you can even connect with trainers from anywhere!
While the Pokemon franchise is best known for the main games that follow a story, there is so much more to enjoy in the world of Pokemon. If a story-driven game isn't your thing, then you can enjoy Pokemon in a puzzle game or even on your mobile phone. Pokemon has come a long way since its original release on the Game Boy! Luckily, many titles that were made to be played on past handhelds and consoles are being added to new Virtual Consoles, meaning that even if you didn't get a chance to play in the '90s, you can still enjoy these titles!
So, do you consider yourself to be the very best at identifying Pokemon games? There's no Pokedex to help you here! Get ready to battle by taking this quiz to see how much you really know the games!