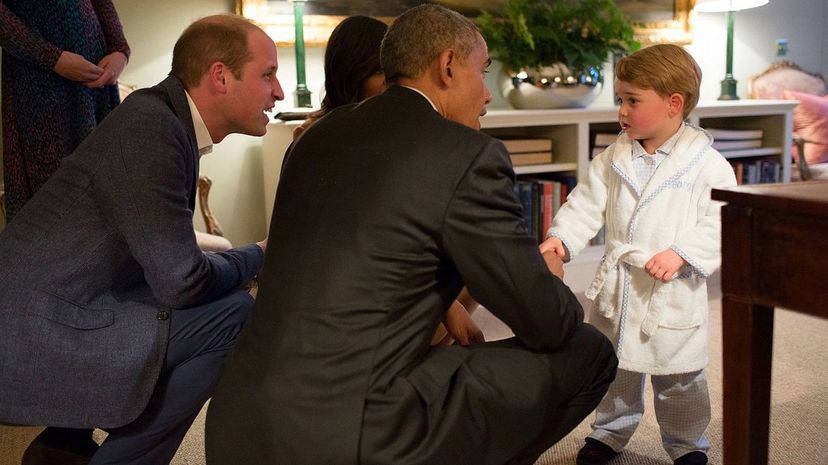 Image: Wiki Commons by Pete Souza
About This Quiz
Being a member of the royal family comes with a lot of privilege and recognition. It also comes with a ton of rules. Do you think there's a rule book that each member is given when they can read? Or a different version for those marrying into the royal family who are not royals themselves? Imagine having to learn an entirely new set of rules at the age of thirty. Sound fun? 
Because there are so many rules, and not every rule applies to every member of the royal family, some rules are bound to be broken. Some are broken completely on accident due to habits formed earlier in life for those who are not royal by blood. Others are broken on purpose. Princess Diana was known for breaking royal rules by sending her children to public school, giving birth in a hospital, frequently wearing black and so on. While Kate Middleton and now Meghan Markle have broken a few rules themselves, it seems like the voracity with which they are enforced has lessened from earlier days. 
That isn't to say the rules still aren't the rules, but the queen will give special permission to break certain rules if she deems it appropriate. Can you guess which royal code is being broken just by a photo? Take this quiz to find out!