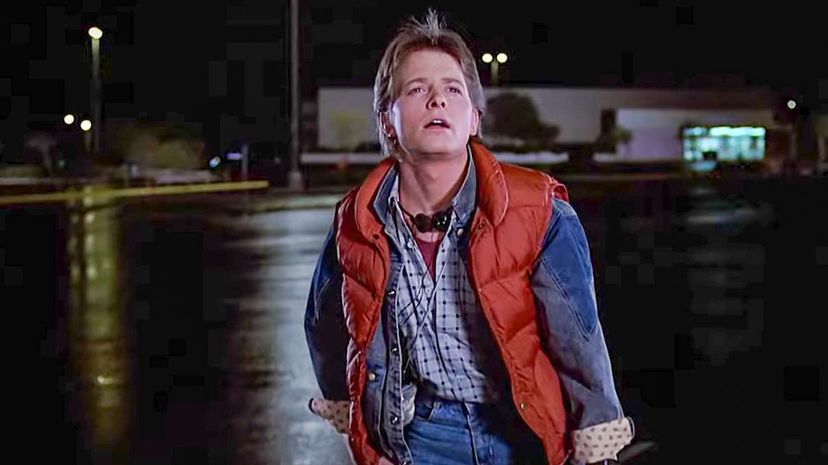 Image: Universal Pictures
About This Quiz
Film critics sometimes look down on the 1980s in the history of cinema, but the decade certainly had its share of memorable films. The '80s, in particular, featured blockbusters, high-budget films like the "Star Wars" sequels, "Indiana Jones" trilogy and "E.T. the Extraterrestrial" that attracted audiences in droves. People flocked to these blockbuster films because they featured easy-to-admire heroes up against fun-to-hate villains. Nothing was more thrilling than watching Luke Skywalker's lightsaber duel with Darth Vader or John McClane picking off terrorists one by one in a high-rise building.
But the '80s had more than just blockbusters. With the improvement of special effects, directors could wow audiences with horror, science fiction and fantasy films like never before. Audiences watched Carol Ann and all her bedroom furniture get sucked into a vortex in the closet, and terrifying xenomorphs attack a team of Marines on an alien planet. But we can't talk about '80s films without mentioning its comedies, too. Jeff Spicoli inspired a generation of stoners in "Fast Times at Ridgemont High," and Clark Griswold endured the road trip from hell to reach Walley World in "National Lampoon's Vacation." 
Whether you were alive during the '80s or you discovered these films decades later, now is the time to put your cinema knowledge to the test! You won't need a DeLorean to travel back to this decade; just start the quiz and let the memories of shoulder pads, mullets and power suits overwhelm you!