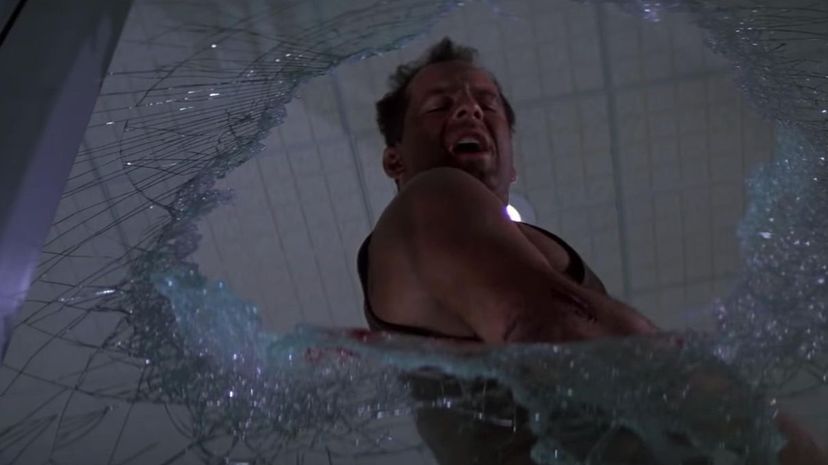 Image: Gordon Company / Silver Pictures
About This Quiz
Action movies have come a long way in the last 30 years. These days, we see heroes with well-developed backstories that explain how they became so intense and ready to fight pretty much anyone. Back in the day, you were lucky to get a quick scene of an action hero's best friend dying in his arms, and then you were supposed to understand why he held a grudge for years after that. In the end, any fan of action movies will tell you that they don't necessarily have to have a great plot, as long as they have some excellent fight scenes, intense explosions and perhaps even the complete and total destruction of a major city.
If you love action movies, chances are you've seen some of the greats, with your favorites like Arnold Schwarzenegger, Sylvester Stallone, Jackie Chan and Bruce Willis. Additionally, there's no doubt that you've done your best to keep up with the onslaught of superhero movies that have been released over the last decade or so — but do you think you can name them all from a picture? 
Take this quiz to see just how action-packed your movie lexicon is. Go ahead ... it'll make your day.
Gordon Company / Silver Pictures