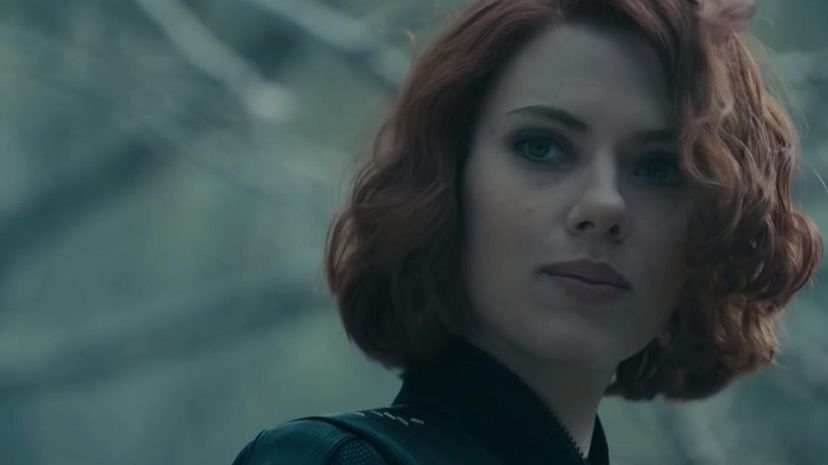 Image: Marvel Studios
About This Quiz
Most of us are at least a little bit obsessed with Scarlett Johansson. After all, she gives us a lot to think about in her complex, compelling turns in films like "Jojo Rabbit," "Her" and "Ghost World." This is an actress with a thrilling future and past. When you think about it, it's kind of crazy that so many people are simultaneously excited about the release of "Black Widow" in 2020 and still wondering what Bill Murray whispered to her at the end of "Lost in Translation." Her career's got serious range.
To pay tribute to this silver screen star, we've come up with a screenshot quiz that will test your knowledge of Scarlett's many roles. You're going to get asked about ScarJo films great and small, from blockbusters like "Avengers: Endgame" to indies like "Vicky Cristina Barcelona." We're covering the entire gamut of Scarlett's career, from her childhood roles to her sci-fi work. 
Do you think you're a bonafide Scarlett Johansson expert? This is your chance to prove it! Because honestly, if you get half the questions right, we're going to be really impressed. So if you're up for a challenge, drop whatever you're doing right now and take this ScarJo quiz!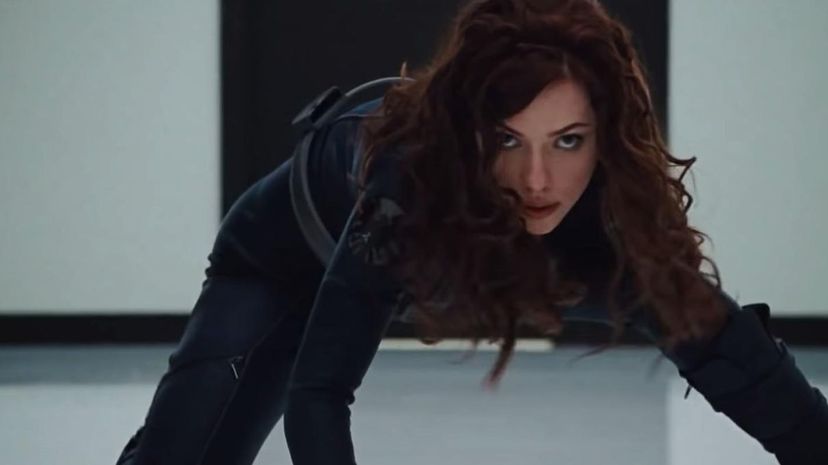 "Captain America: Civil War"
When "Iron Man" was a box office hit, Marvel Studios immediately started working on a sequel. Although "Iron Man 2" had many of the same elements as the first film, the sequel was not as popular with critics. It has a solid 73% on Rotten Tomatoes, while the original has an impressive 94%.
"Avengers: Age of Ultron"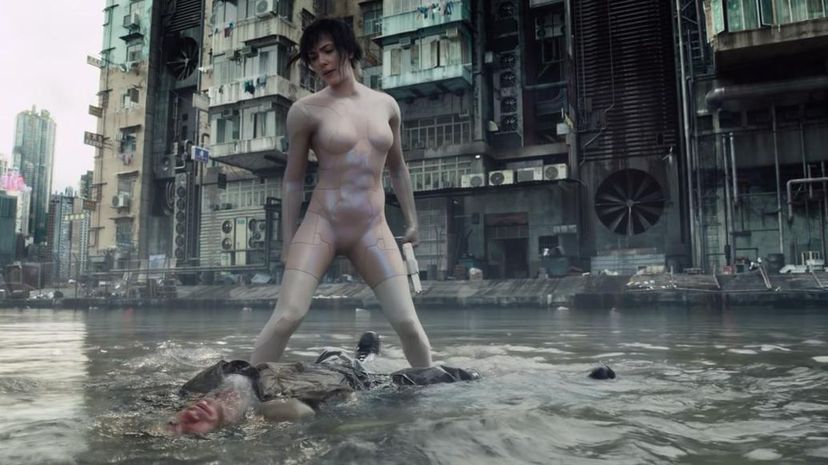 Based on a popular manga of the same name, "Ghost in the Shell" is about Major Mira Killian/Motoko Kusanagi, a cyborg supersoldier. Asian-American activists and critics were displeased that Scarlett played this role, as the character of the Major is Asian and Scarlett is white.
Starring alongside George Clooney, Alden Ehrenreich and Channing Tatum, Scarlett captures the retro magic and scandalous intrigue of a post-war Hollywood studio lot. In the film, she channels a mermaid and performs a water ballet.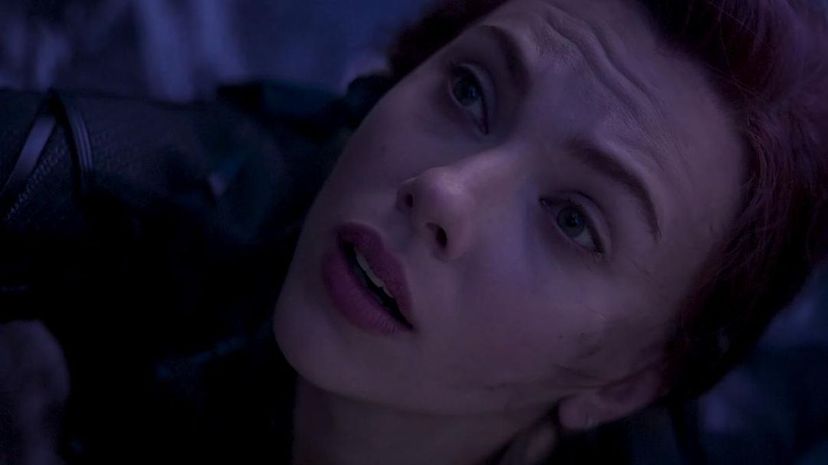 We don't want to spoil it, but let's just say that "Avengers: Endgame" is not the most cheerful Avengers movie. That said, it was a popular one, bringing in $854.3 million at the box office. Wow!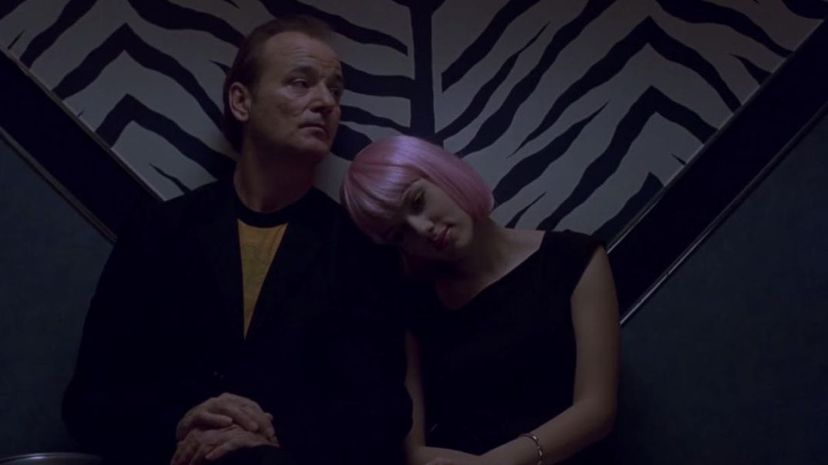 "Vicky Cristina Barcelona"
A film by Sofia Coppola, "Lost in Translation" is mysterious, humorous and sad — all at once! Scarlett plays Charlotte, a young married woman who leads a lonely life in a Tokyo hotel. She strikes up a friendship with Bob (Bill Murray), an actor who's stranded in the same hotel. Unexpectedly, sparks fly.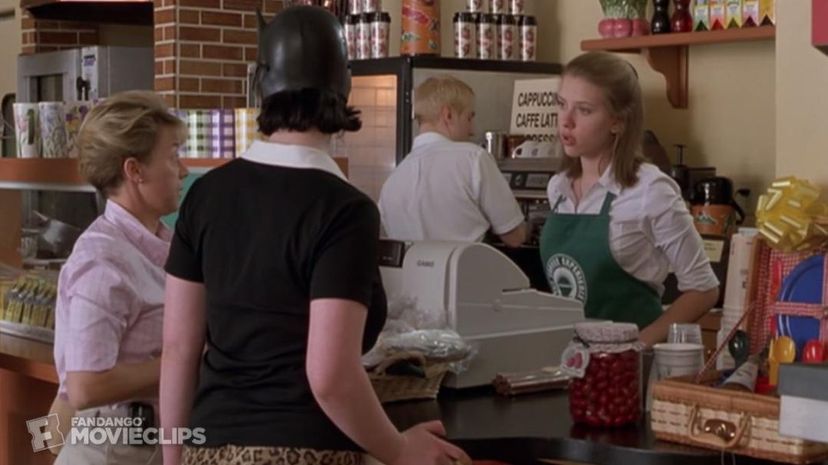 "Ghost World" is a cult favorite, partially because of its off-kilter sense of humor and partly because of its quietly hilarious performances. Scarlett plays Rebecca, a social outcast who's more interested in "normal" people than she lets on.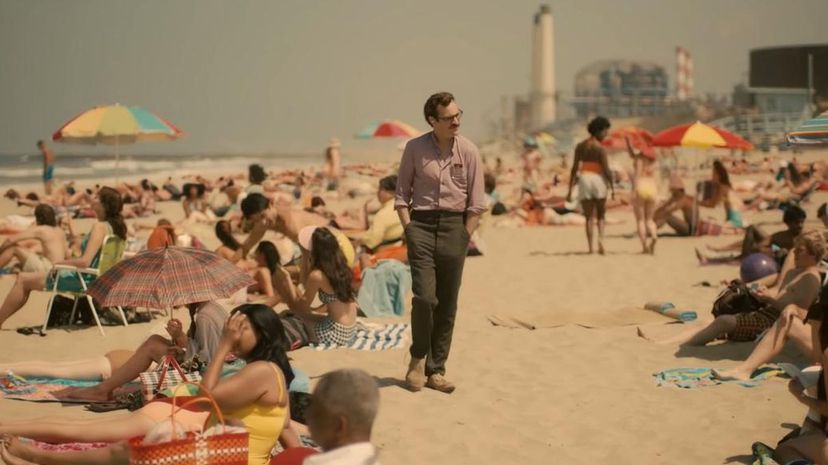 Written and directed by Spike Jonze, "Her" stars Joaquin Phoenix as Theodore Twombly, an unhappy writer. Scarlett plays Samantha, a Siri-like personal assistant with artificial intelligence. Let's just say, things only get weirder from there!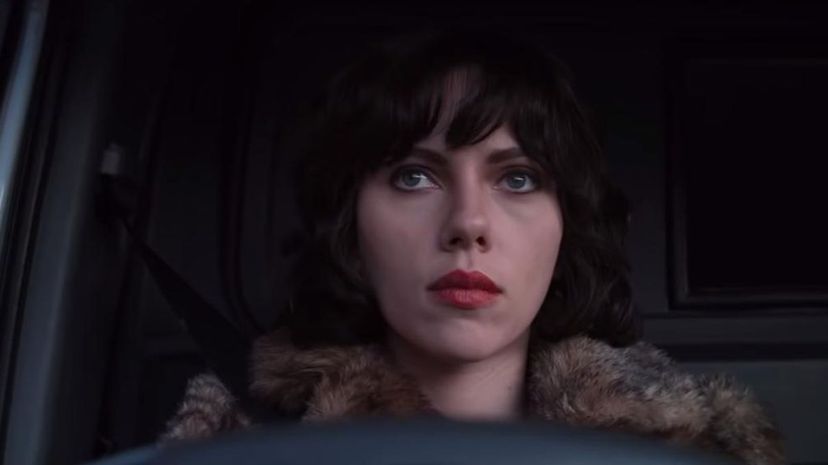 "He's Just Not That Into You"
This 2014 movie follows Scarlett Johansson as she drives around Scotland, looking for men to abduct. She plays an alien whose on the hunt for fresh victims. It's based on the novel by Michel Faber.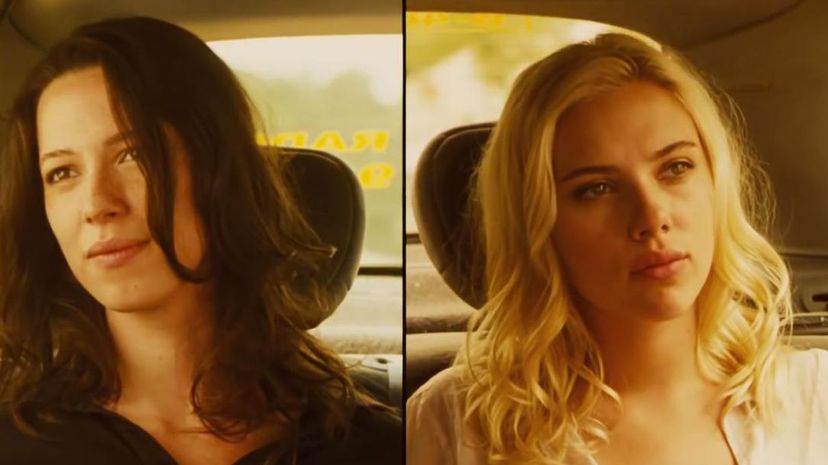 "Vicky Cristina Barcelona"
"Vicky Cristina Barcelona" was a surprise hit. This splashy 2008 rom-com was dynamite at the box office, more than making back its modest $15 million budget. In it, Scarlett plays Cristina, an amorously adventurous American.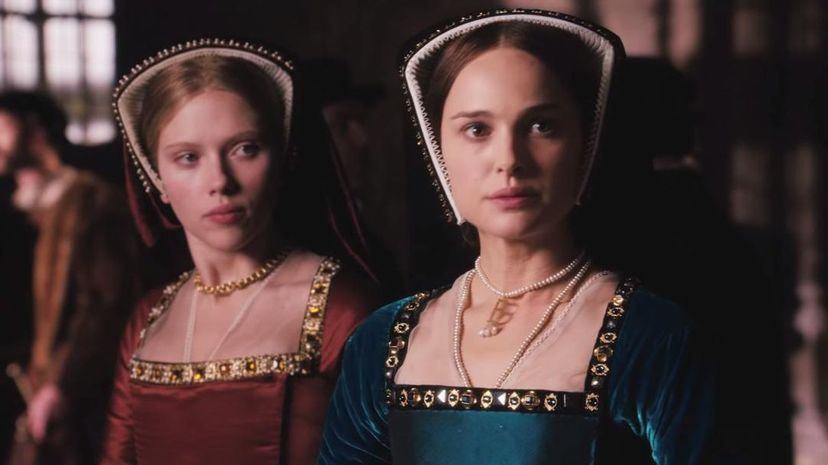 "He's Just Not That Into You"
Natalie Portman and Scarlett Johansson were cast as sisters in this overwrought historical film, which tackles the romantic life of Henry the VIII. Natalie plays Anne Boleyn, the future Queen of England, while Scarlett plays Mary Boleyn, the King's mistress. It sounds fun, but this flick has a rating of only 43% on Rotten Tomatoes.