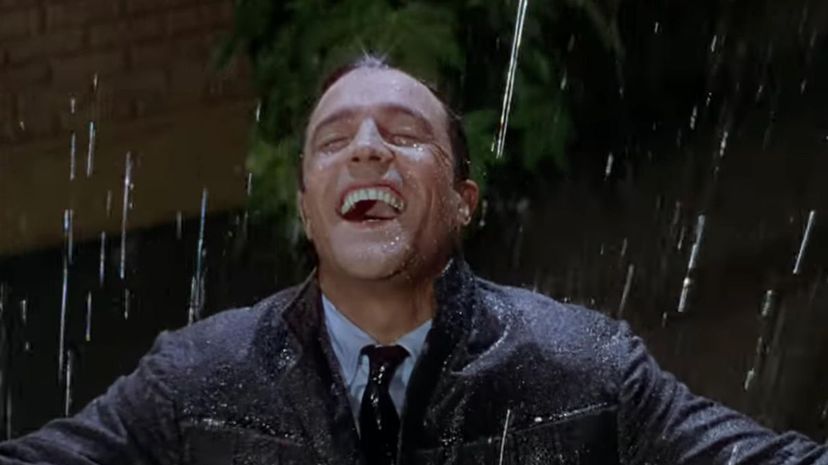 Image: Metro-Goldwyn-Mayer/Loew's Inc.
About This Quiz
Since 1998, film review aggregator Rotten Tomatoes has been the go-to website for movie fans to get the broadest range of critical opinions on movies, both new and old. Featuring a review system humorously rooted in the age-old theatrical tradition of audiences throwing fruits and vegetables at the performers in sub-par productions, Rotten Tomatoes eschews the old thumbs up and star systems for the simple iconography of a fresh red tomato for positive and a nasty green splat for negative reviews. Under this veggie-based system (yes, we do know tomatoes are fruits), the highest score a film can get is the coveted 100% "Certified Fresh" ranking. 
For a film to have a 100% fresh rating, it must be a unanimous critical favorite or have positive reviews from at least 20 critics with an approval rating of 100%. To earn the heralded "Certified Fresh" ranking of 70 to 100%, a film must be in wide release and positively reviewed by 80 reviewers, five of whom must be considered top critics. The films you'll find in this quiz all have a 100% ranking, with many falling into the 100% Certified Fresh category. These films are critical darlings running the gamut from art films to blockbusters across all genres. 
It's now time to see if your movie trivia knowledge passes the freshness test. Can you ID all of these 100% fresh flicks without a single splat?
Metro-Goldwyn-Mayer/Loew's Inc.