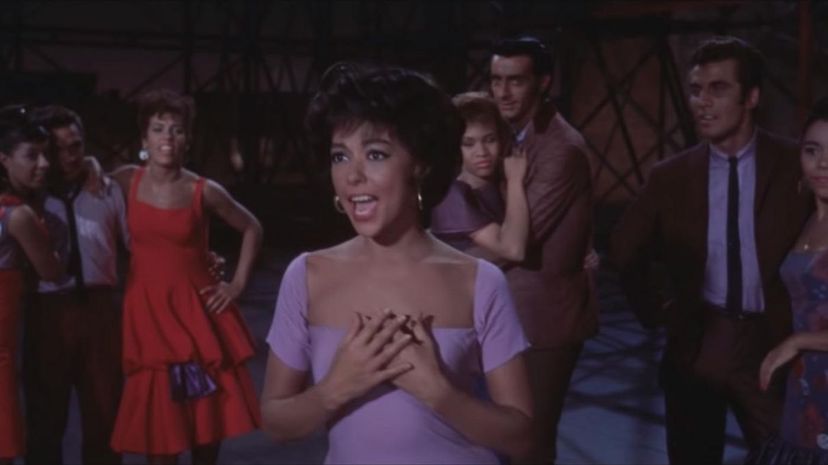 Image: The Mirisch Company / Seven Arts Productions
About This Quiz
The 1960s marked an era of rapid cultural change unprecedented in American history. As the squeaky clean idealism and brave, new world optimism of Kennedy's Camelot gave way to the hard realities of political upheaval, war and racial strife, art responded to and reflected the times as never before. Just as the baby boomers were growing into young adulthood, the movies were growing up as well.
By the 1960s, film was at last becoming accepted as a legitimate art form as the French new wave became obsessed with deconstructing classic movies and inventing the language of film theory. By the decade's end, staid genres that were often dismissed as kiddie fare, like science fiction and horror, began to tackle adult issues and philosophical themes as films like "2001: A Space Odyssey" and "Rosemary's Baby" became box-office hits. Even the tried and true all American Western became a vehicle for social commentary with films like "The Wild Bunch" and "A Fistful of Dollars" that abandoned the white-hatted good guys of the past for morally ambiguous antiheroes.
So, if you were at Woodstock (or just wish you'd been there), this quiz is definitely your bag. Although it's been said that if you can remember the '60s, you weren't there, this is our challenge to all you flower children young and old alike: Can you ID these '60s movies?
The Mirisch Company / Seven Arts Productions