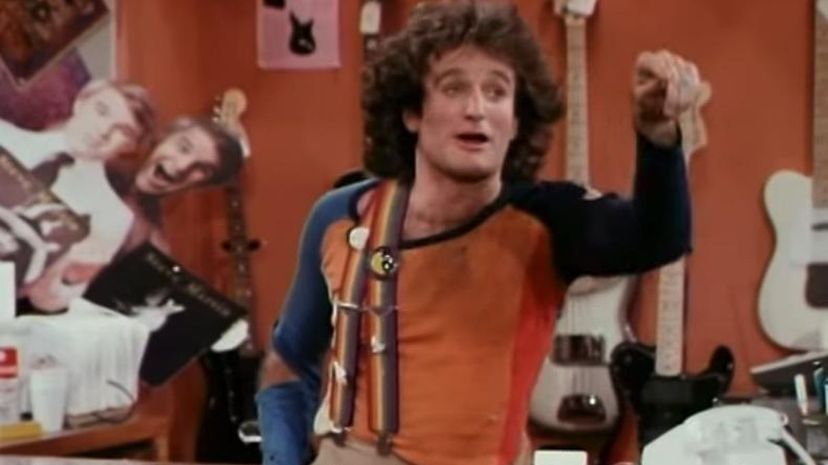 Image: ABC
About This Quiz
From cutting edge action shows to envelope-pushing comedies, the 1970s gave us some of the most groundbreaking television to date. They tackled topics like racism, gender stereotypes and social inequality in an unapologetic way that made people pay attention. It's bizarre to think that these shows were made for entertainment and actually changed people's minds on social and political issues. 
However, what really makes 1970s television so unique is the fact that it is so memorable. Who could forget Carroll O'Connor's Archie Bunker? Or Farrah Fawcett's Jill Munroe? Not only did we love watching these characters in our living rooms every week, but we also were enthralled by their storylines. The television writing of the decade did have some formulaic elements, but that is what we loved so much about it. It was all about the dialog and the way the characters were portrayed. We simply couldn't get enough. 
If you know that feeling, you may find that you do very well on this quiz. We found 40 shows from the '70s, and we want to see if you can name them all. This quiz is all about the wild hair and the wild clothes, so if you're ready for some crazy nostalgia, get started now.