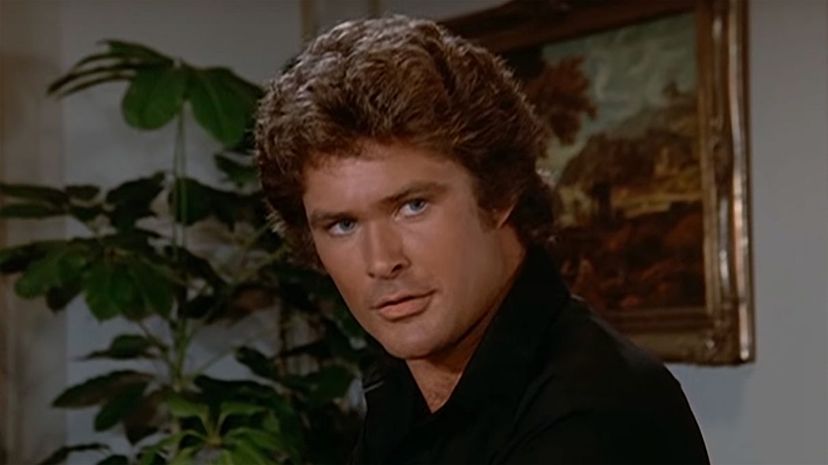 Image: NBC
About This Quiz
The 1980s ushered in a new age for television. With the economy rebounding after the struggles of the '70s, audiences wanted everything bigger, even in their entertainment: bigger action, bigger explosions and bigger laughs. And networks delivered with a slew of family-friendly sitcoms, primetime dramas and action-packed crime shows. 
Now audiences could see reflections of themselves on TV: in the Conners, the Seavers, the Keatons or the Huxtables. Each sitcom family reflected the values and attitudes of the '80s, with people focused on climbing the economic ladder and maintaining their social standing. More women were entering the workforce, as reflected on shows like "Growing Pains," "The Cosby Show" and "Roseanne." And many socially conservative youths found their '80s values at odds with their liberal parents', as on the show "Family Ties."
Whether you enjoyed the many lighthearted sitcoms of the 1980s or preferred the more serious dramas of the decade, see how many of these '80s shows you can remember. We pity the fool who can't get most of these right!