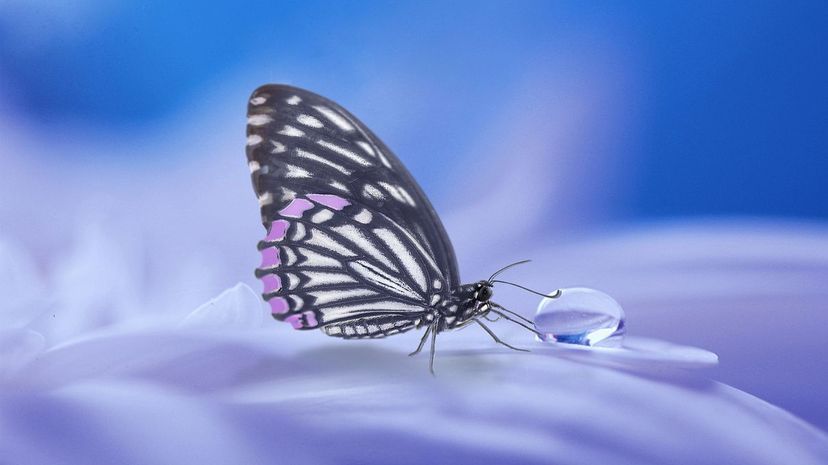 Image: Pixabay / Soorelis
About This Quiz
Many people don't think of butterflies as insects, but when you boil them down to what they truly are, that's what you get: a bug. However, butterflies are such majestic, noninvasive creatures that we have to stop and look at one flying by ... And we always attempt to snap a pic (though we never seem to get our phones out in time!). Because butterflies are transformed caterpillars, in many religions and cultures around the world, they're considered symbols of resurrection and reincarnation. What was once a gross-looking worm thing is now a winged creature that is delicate and beautiful. 
For decades, scientists have been studying butterfly life cycles and migratory patterns, but you don't have to be a Lepidopterist (someone who studies butterflies) to be able to recognize your favorite butterfly species when you see it. You do, however, have to have a keen eye to tell the difference between a painted lady and a monarch (hint: one looks a bit like a moth). 
If you think you can call out a butterfly species just by its colors, markings and wing shape, it's time to test your skills with this butterfly identification quiz.