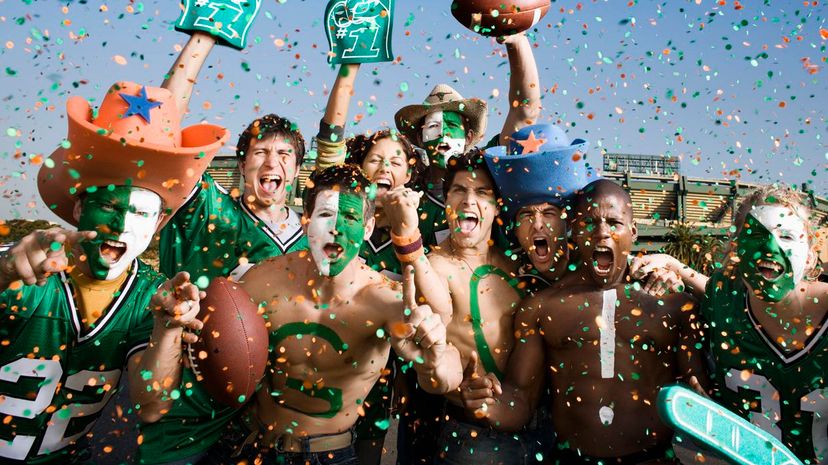 Image: Fuse / Corbis / Getty Images
About This Quiz
Ah! America, land of the free ... and the weird (and the "must be seen to be believed.") Despite the very American nature of the items mentioned in this quiz, the fact that they're universally recognized (and replicated) in pop culture around the world proves they've become cultural icons in their own right. From a Canadian perspective, the United States is home to many things that, in one way or another, mirror our own culture. Both countries look superficially alike in plenty of ways, but they're also incredibly different from each other. Our governments are incredibly different (hello, constitutional monarchy), and our histories, though intertwined, are also significantly disparate — and, at times, in opposition.
When it comes down to it, Americans like to do things bigger and more extravagantly, but definitely not better (at least when compared to Canadian standards.) The food is richer — and there's a whole lot more of it. The patriotism is as extra as extra ever was, evidenced by the excessive presence of American flags and bald eagles on everything from cowboy hats to knick-knacks. But while we as Canadians might find some of the items in the following questions ridiculous, the truth is, we have a particular fondness for America's enthusiasm for the United States (well, most of the time.)
Grab the largest serving of pop you can get your hands on. It's time to identify some of the most uniquely American things you can find this side of the border!