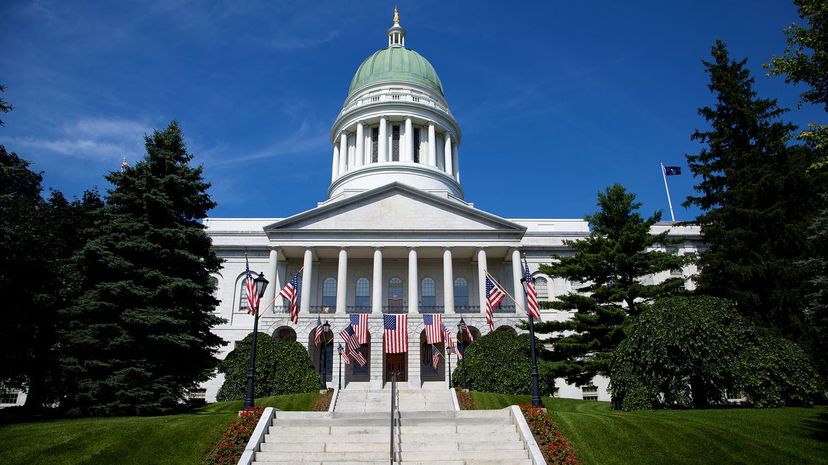 Image: eyecrave / E+ / Getty Images
About This Quiz
Can you identify at least 35 U.S. state capitals? Here is your opportunity to prove that you've managed to retain the knowledge you absorbed during grade school. If nothing else, this cool geography quiz will refresh your memory and teach you a thing or two about the capital cities that span from sea to shining sea.
Isn't it a curious thing how cities get promoted to capital status? What on earth are the qualifications for being the capital city of a U.S. state? A large population certainly can't be a qualification. Some of America's capital cities have the lowest population numbers of their respective states, as you shall soon see in this quiz. Does square mileage count? Probably not; capital cities come in all shapes and sizes. Maybe after taking this quiz, you will have discerned the pattern for electing capital cities and solve this riddle once and for all. But first, your priority is the simple task of matching capital city to U.S. state. 
You only need to coordinate 35 out of 50 capital-state pairs. This test is a piece of cake.