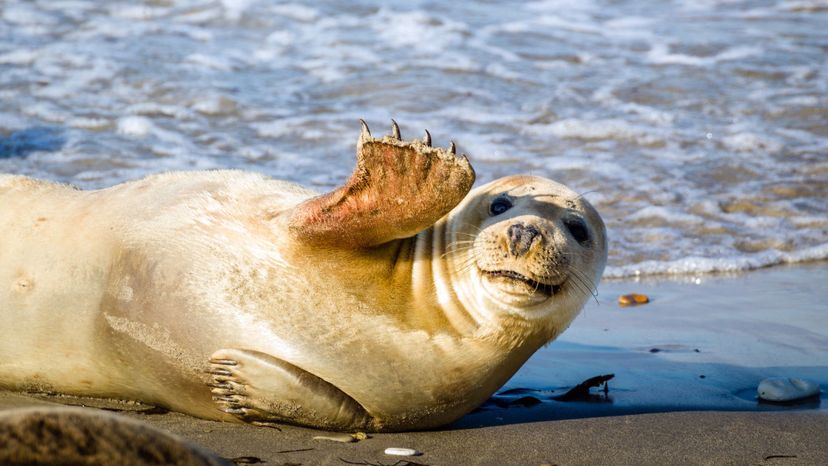 Image: Elena Eliachevitch/Moment/Getty Images
About This Quiz
There are millions of animals on the planet, all of which come in different shapes and sizes, from the microscopic spider mites to the large and in charge colossal squid. Some animals are very tall and others are so short that you wouldn't notice them unless you looked down. Because they come in different sizes, they all have different weights. The heaviest recorded is a blue whale weighing 190 tons.
Many of the larger animals tend to be mammalian and reptilian, but there are also a few birds and amphibians who made the list. Some of these animals include the blue whale, the African elephant, the giraffe, the elephant seal, the polar bear, and the saltwater crocodile.
How well do you know some of the heaviest animals in the animal kingdom? Whether they are flying up in the sky, swimming through the depths of the ocean, or roaming through the jungles, could you identify some of these animals if you were given an image of them? There is only one way to find out, and that is by taking this quiz!
Elena Eliachevitch/Moment/Getty Images