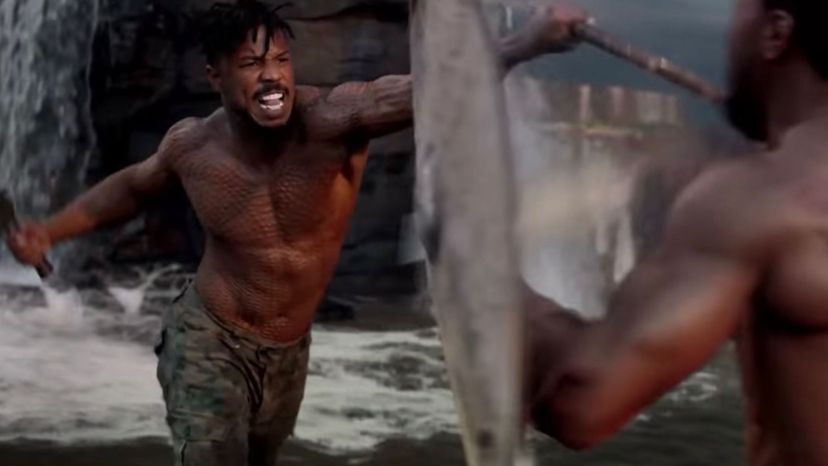 Image: Marvel Studios/Walt Disney Pictures
About This Quiz
In the year 1938, the very first superhero was created by Action Comics. Look up in the air! It's a bird ... it's a plane ... his name was Superman. From the onset, he faced a number of characters who sought to bring humanity to its knees.
Superheroes cannot exist without their archenemy supervillains, and over the years we have seen our fair share of them. They come from all walks of life and some of them are even alien conquerors and artificially intelligent beings who either want to see the destruction of the world as we know it or want to become the supreme leader by defeating superheroes. 
For many people, the villains are just as cool as the heroes, and, for some, they are even cooler. Many of them have superpowers and special abilities, secret identities and even secret lairs, the only difference from their superhero counterpart is the direction that their moral compass is pointing. 
How well do you know some of the best supervillains to have ever graced the pages of comic books? Well, if you think that you are an expert on supervillains from all of the comic book universes, then this is the quiz you need to take!
Marvel Studios/Walt Disney Pictures