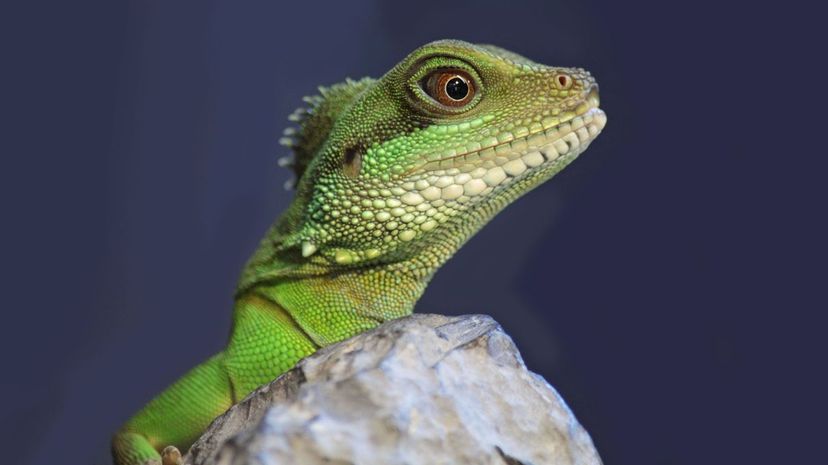 Image: cozyta/Moment/Getty Images
About This Quiz
If you are one of those creatures who love all things and trivia about animals, then this quiz is for you! 
One of the most basic discussion points when it comes to animals is their capacity to be cold-blooded or warm-blooded. If you're such an animal fan, we're sure you can tell the difference between these groups of animals, right?
When we say warm-blooded animals, we're talking about those animals that can maintain a relatively constant body temperature. They can do this regardless of whatever the temperature is within their immediate surroundings. Birds are actually warm-blooded animals, and so are mammals. And being mammals, we humans belong to this category, too. Warm-heartedness is a different human feature, though ... just a reminder.
On the other hand, cold-blooded animals are those that cannot really control their body temperature. That means these creatures become quite slow and sluggish when they're in a place with really cold weather. Many fishes, reptiles and amphibians belong in this group. And no matter how you hate your exes, they don't belong here, sorry.
But we're sure you could name these very common and easily identifiable creatures who are indeed cold-blooded in nature, but not necessarily cold-hearted, okay? Care to give it a try? Dive in!
cozyta/Moment/Getty Images