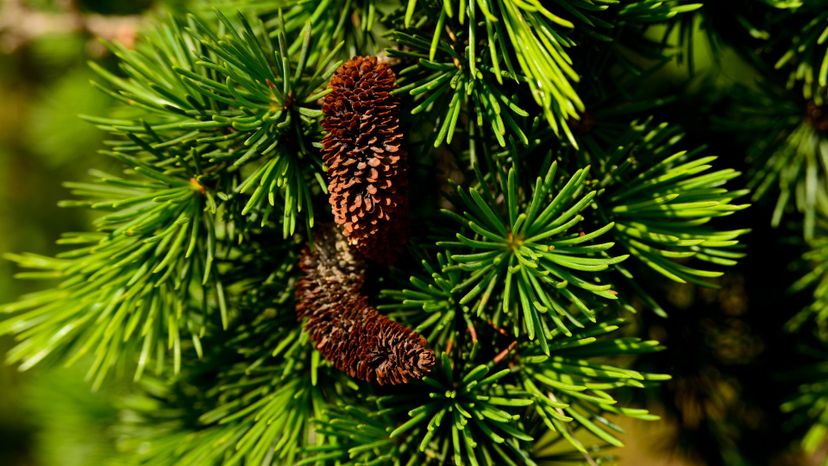 Image: Sergi Escribano / Moment / Getty Images
About This Quiz
When you think of coniferous trees, it's easy to first start thinking of pine trees. The pine tree has over 100 species, and they all don't look like the typical needles and cones combo. They also vary by wood hardness -- with some softer (the subgenus Strobus) and some harder (the subgenus Pinus). Pine trees alone could take up the whole quiz!
But did you know that not all coniferous trees are evergreen? There are a few deciduous trees that lose their leaves or needles. And not all evergreen trees have needles -- they can have broader leaves. The cones can also vary in size and color (i.e., they don't look rough and spiky).

Beyond the noble pine trees are other species in the large division known as Pinophyta, also known as Coniferae or Coniferophyta. In that division, there are over 600 species of conifers. And out of four different orders, only one is still with us, Pinales -- which has seven different families. 
The importance of coniferous forests across the world cannot be understated. Conifers provide us with lumber, paper, Christmas trees and, probably most importantly -- cleaner air by removing carbon dioxide from the atmosphere. 
So, admittedly there are some pine trees in this quiz, but do you know about the other conifers that exist around the world? If so, don't make like a tree and leave--stick around and take this quiz! We'll be sure not to needle you too much. Good luck!
Sergi Escribano / Moment / Getty Images