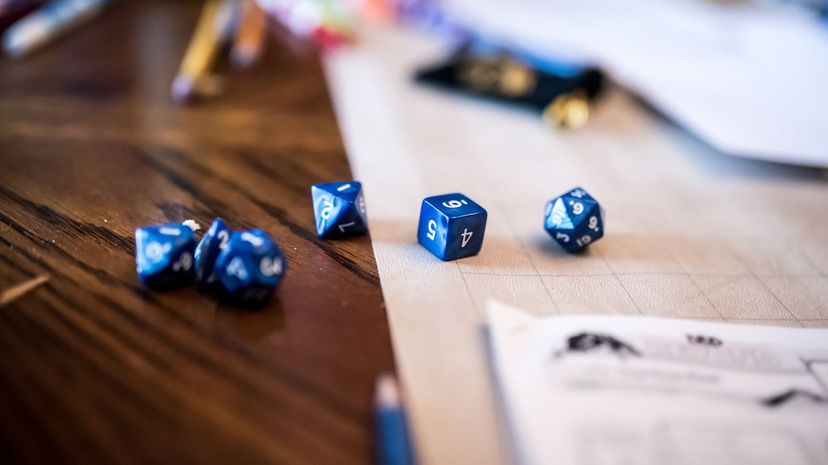 Image: Danielle Donders/Moment/Getty Images
About This Quiz
With the versatility of a Swiss Army knife, the world of Dungeons & Dragons can offer almost anything the imagination creates. How is this possible? For one thing, unlike many games, a majority of the play doesn't require too much equipment on the player's side. A character sheet, pen or pencil and some dice are the only things you need to get into it. With this minimalistic approach, players can create an environment where monsters thrive and their characters can slay them in all sorts of ways. Of course, this isn't all just willy nilly carnage; the DM leads the group by creating the world and all the creatures in it. 
If you have a good DM, you'll forget that you're sitting in a group of people rolling dice and the mountain of munchies won't be on your mind. You'll be immersed in their world, throwing your character into pits of baddies, and on a good day, you'll be getting a lot of sweet loot and experience. On a bad day ... let's not go there. 
One of the tools that the DM uses is the "Dungeon & Dragons Monster Manual," a tome that houses hundreds of baddies for players to battle. So, do you think you can match wits with a DM description of a beastie? Take this quiz to find out!
Danielle Donders/Moment/Getty Images