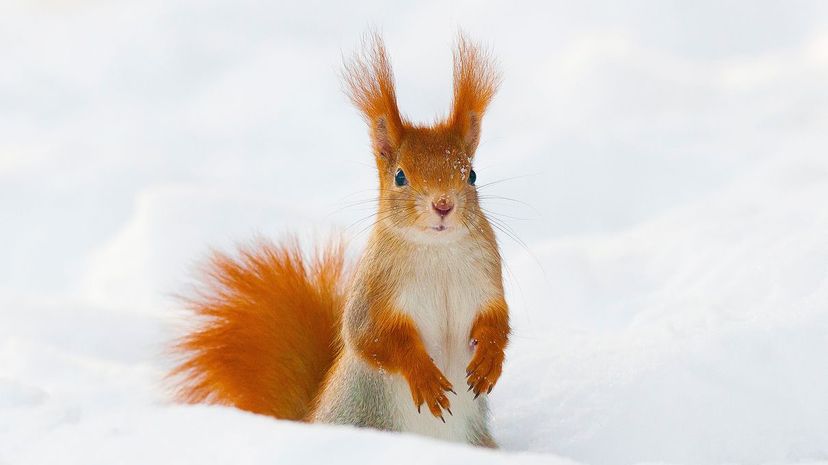 Image: Csaba Tökölyi / Moment / Getty Images
About This Quiz
Are you a fearsome feline or a factual fox?
When it comes to continents, Europe is notably small compared to all of the others (being only larger than Australia). However, even though it may not be as massive as the other continents, Europe still manages to boast a wide array of diverse animals. This is somewhat due to the fact that Europe is in such close proximity to other larger and more diverse continents like Africa and Asia. In fact, at their closest point both Europe and Africa are less than 9 miles apart from each other. This fact means that many animals that can be found in the northern reaches of Africa can usually be found in European countries that are washed by the Mediterranean Sea (like Spain, France, and Italy). Also, animals don't care about the geopolitical border that separates Europe from Asia, so countless animals have a "Eurasian" distribution.
In this quiz, we've taken a look at the countless diverse species that call Europe their home and selected just a handful of them. These animals are notable for a variety of reasons; whether that be their size, their ferociousness or their importance in folklore. Are you ready to dive into the wild side of Europe? Then let's jump right into this quiz and get started! 
Csaba Tökölyi / Moment / Getty Images