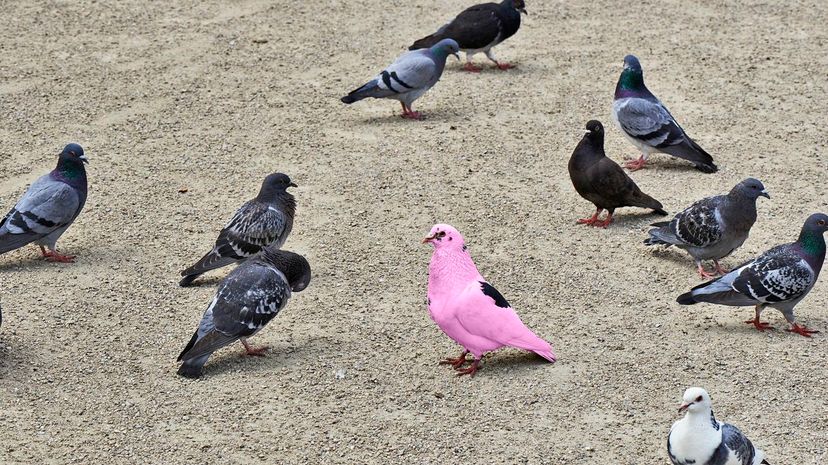 Image: pbombaert/Moment/Getty Images
About This Quiz
Don't let the answers fly away!
Europe is one of the smallest continents in the world and so, as a result, one would expect that it would understandably not boast a large amount of wildlife. However, Europe lies in one of the most diverse bio-geographic realms in the world - the Palearctic. The extensive Palearctic realm covers all of Europe, a massive portion of Asia and North Africa. As a result of this, Europe oftentimes gets to benefit from the diverse wildlife that these other regions have as well. Animals are not hampered by political boundaries, so many of them that can be found in North Africa and Asia can also be found in Europe. This is even much more evident when it comes to birds, since most of them are capable of migrating considerably long distances with relative ease.
There are hundreds of bird species that can be found in Europe but we've cut down this number to a manageable 40. From the quail that were craved by royalty to the eagles that are present on so many coats of arms, this quiz has some of the most notable European birds of all time. So are you ready to take flight? Then let's soar right into this high-flying quiz!