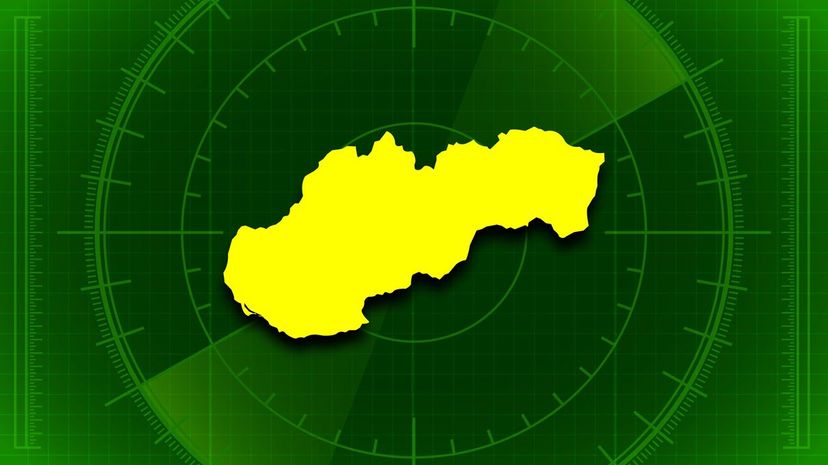 Image: miniature / bubaone / DigitalVision Vectors / GettyImages
About This Quiz
It's time to pack your bags! We're taking you on a jaunt across Europe to find out just how well you know these country borders! Do you think you're up for the challenge? Will you skip to the head of this geography class or will it be back to study hall to stare at the globe? We're ready to find out!
From the pointy Rock of Gibraltar to the infamous, and, of course, fashionable boot of Italy, Europe is filled with dozens of countries of all shapes and sizes. Perhaps you simply recognize the country because you're a smarty-pants - in which case you will undoubtedly ace this quiz - but the majority of us see the outlines of these European countries as nothing more than identifiable objects. To the naked eye, countries like Finland, Sweden and Norway appear to us as fingers. The only problem we face is remembering their order. Another example? Well, some people say that the United Kingdom looks like a dragon blowing puffs of smoke out of his mouth. If your creativity can match that, then you've got this quiz in the bag!
 Are you ready to show off? The time has come to see if Italy's boot fits you. Good luck and travel safely!
miniature / bubaone / DigitalVision Vectors / GettyImages