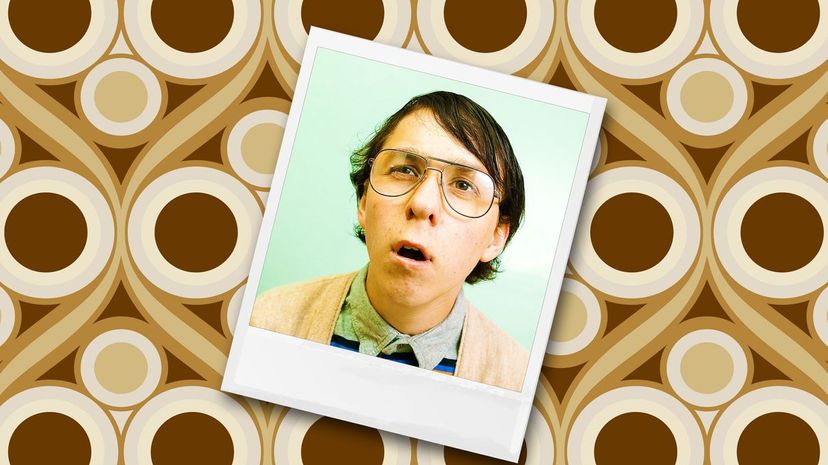 Image: stux / timnewman / mysondanube / Pixabay / E+ / DigitalVision Vectors / Getty Images
About This Quiz
The '70s had a lot going on. The era of disco and hot pants left its mark on culture. The hippie movement of the '60s carried over into fashion, and bell-bottoms and flower prints were still the rage. Classics of music, film, and television were born during this time.

Bands like Black Sabbath and Led Zeppelin rose as the Beatles parted ways. The early years of hip-hop began with "Rapper's Delight" and DJs like Afrika Bambaataa. "The Godfather," "Rocky," and "Grease" became major blockbusters. Modern shows like "All in the Family," "Soap," and "The Mary Tyler Moore Show" all changed television and made their contributions to culture.

Everything together affected language and the way the cool kids talked in school. Unforgettable movie lines like "May the force be with you," and "I'll make him an offer he can't refuse" made their way into everyday conversation. The DJs' language became the language of people in the clubs, then turned into the language on the street. When Jimi Hendrix sang about a "Foxy Lady," the suburban high schooler used the word, "foxy" to talk about his neighborhood crush. Funk spawned words like "funky," and "funkadelic," and it was all cool. 
Test your '70s lingo and see how far back and far out you can go! Have fun!
stux / timnewman / mysondanube / Pixabay / E+ / DigitalVision Vectors / Getty Images