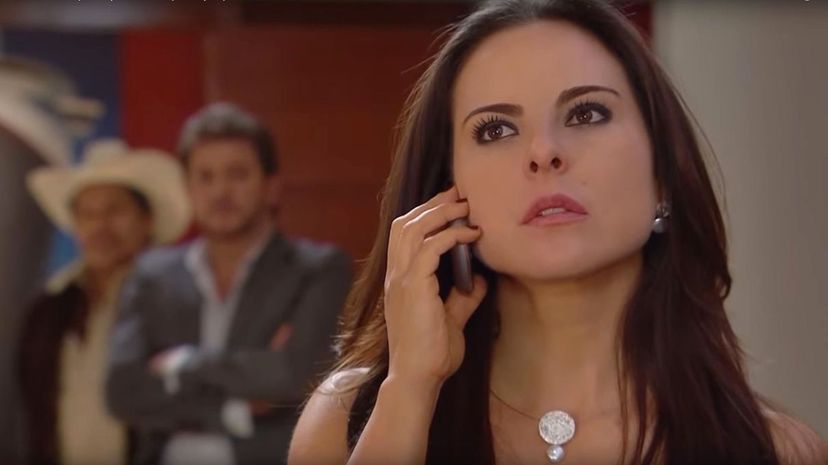 Image: Antena 3 Televisión, RTI Televisión, Telemundo Studios
About This Quiz
¡Ay telenovelas! ¡Que dramáticos!
Are you ready to ramp up the drama? If you're a fan of telenovelas, we're about to put your fandom to the test. With just one image, we'll see if you can recognize some of the most iconic telenovelas in the history of Spanish television. So cue the suspenseful music, get ready for the tears, the drama is coming full speed ahead!
From Mexico and Argentina to the Philippines and Turkey, telenovelas are broadcasted all over the world. Though most popular among Hispanic viewers, many of the original Latin American telenovelas have made their way across the globe either with subtitles or as remakes. Take Yo Soy Betty, La Fea for example. Originally released in Colombia, the show's immense popularity led to the creation of 12 remakes in other countries including Ugly Betty in the United States and Jassi Jaissi Koi Nahin in India. The remake of telenovelas is a fairly common practice within the industry. After all, most soap operas are known to fall into the same general categories. Whether a teen drama, historical romance, mystery or in the realm of "narcotraffic," one thing's for sure: telenovelas are bound to bring the drama and capture your attention every day for six months! Are you ready to soap it all up?
Try your luck now with this ultimate telenovela quiz!
Antena 3 Televisión, RTI Televisión, Telemundo Studios