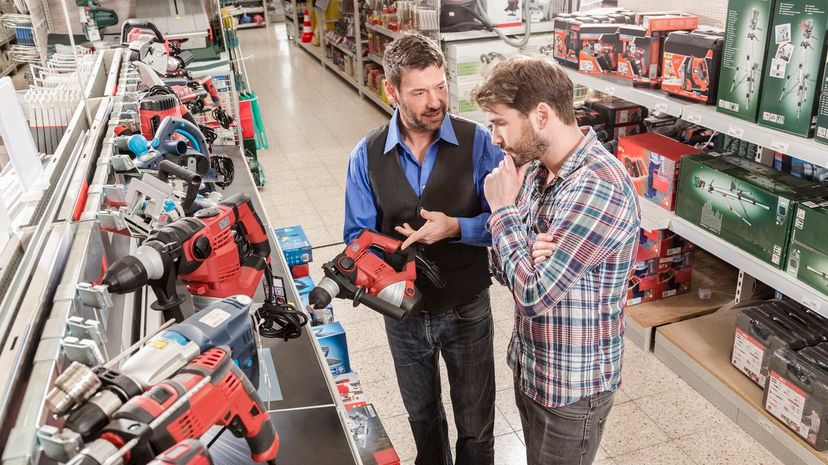 Image: Matthias Tunger / DigitalVision / Getty Images
About This Quiz
Most people have a love/hate relationship with Home Depot. The haters only visit when they need hardware. The lovers can do almost all of their shopping there. It's not just a hardware or home improvement store. It has almost everything one could need when shopping. You can even find clothes in the aisles. They're designed for safety over style, but they're clothes nonetheless. Home Depot sells a lot of stuff.
A wise man once said, "you don't know what you don't know," and no store better embodies that concept than Home Depot. You might not know how easy it is to build your own patio until you realize you can rent everything you need instead of buying all the tools. You might not know you can control your entire house from your phone until you check out some of the smart home products. You might not know you don't need to buy a house with exposed brick to get exposed brick in your living room. And you might not know coyote urine will keep pests away from your garden until you see a bottle of coyote urine on the shelf.
How well do you know Home Depot? Take a look at these items and see if you can name them all.
Matthias Tunger / DigitalVision / Getty Images