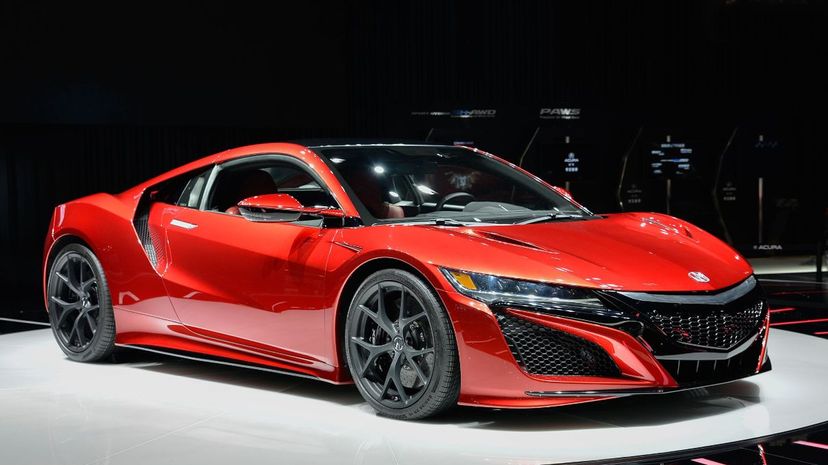 Image: emperornie via Wiki Commons
About This Quiz
Japan has a huge automotive industry, and many of its cars are not exported. In the United States, Toyota, Nissan, Honda, Lexus, Nissan, Acura, Subaru, Infiniti and Mitsubishi are household names. If you're old enough, you may even remember Izuzu, Scion, Datsun and Suzuki. While Datsun became Nissan and the Scion marquee saw many of its cars rebranded as Toyotas, Izuzu and Suzuki exited the U.S market. 
While most of the major brands in the Japanese domestic market have had some lasting impact on the United States market, the early groundbreaking Japanese auto companies never entered the market because they were bought out by the likes of Nissan and Toyota. There's also the case of Daihatsu, which entered the U.S. in 1988, but decided to pull out 4 years later. 
Like the United States and Europe, Japan also has boutique automakers, such as Mitsuoka, that make customized cars. If you're an American fan of those cars that either never made it to the U.S. market or were forced to leave, then the only way to get your car of choice is to hope you can legally import it. 
Are you a fan of Japanese cars? Do you follow the car industry closely? Then, challenge yourself with this quiz of Japanese cars! 
emperornie via Wiki Commons