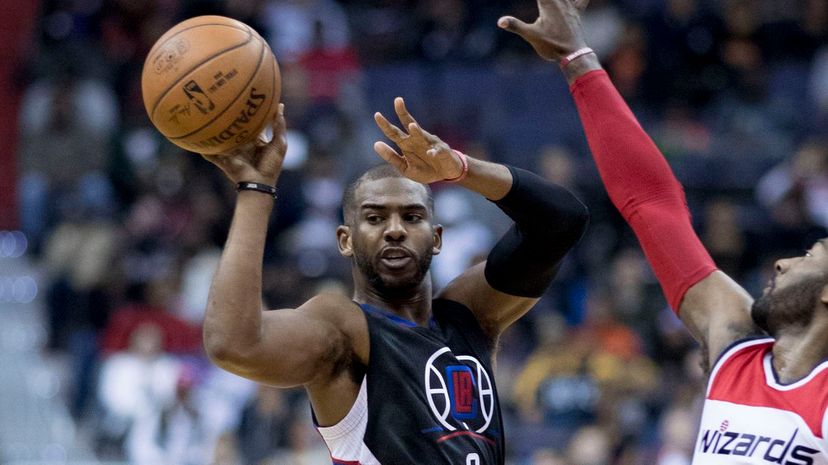 Image: Wiki Commons by Keith Allison
About This Quiz
Over the past decade, there have been many changes in the NBA, from rules to playing styles. As with any decade, however, the biggest change might be the rotation of players who have risen to the top of the league. Of course, some of these players were also dominant in the previous decade, while others will continue to be dominant moving into the next decade, but no matter how many years their careers span, their legacies were primarily shaped during the 2010s.
What exactly made these players great over the last decade? Most of them put up huge numbers, often breaking records that had been set 20, 30 or even 40 years ago. Accolades are another defining characteristic for these NBA stars, as they made All-Star Games and won MVPs. Then, of course, there's no better way for a player to define their rise to stardom than by winning an NBA championship, which many of these stars were also able to do.
From rings to trophies, will you be able to name these stars who have done it all? You might know the superstar who won titles in Cleveland and Miami, but what about the first player to average a triple-double since Oscar Robertson? These are the kind of questions you'll face, so make sure you're ready before you get started.
Wiki Commons by Keith Allison