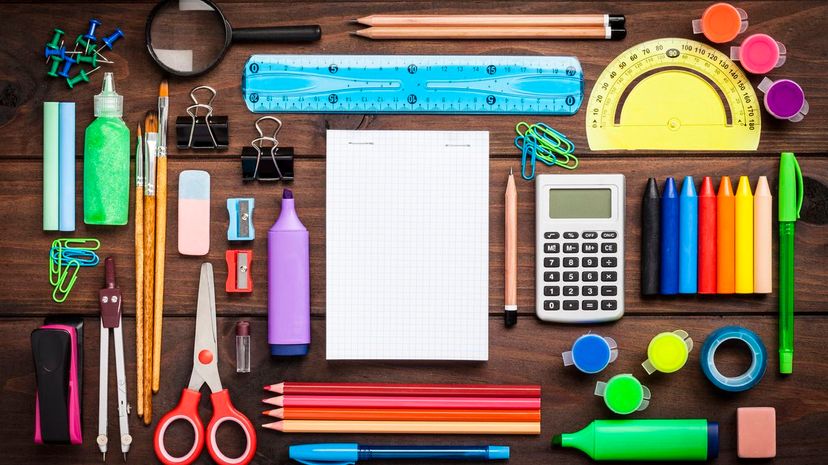 Image: fcafotodigital/E+/Getty Images
About This Quiz
Are you an expert in identifying office supplies? Let's try it with this quiz!
But first, let's be clear about our definitions. When we say office supplies, we will include many consumable items in this quiz. Consumables include materials used often and their supplies run out within a week or even a day. They're the ones that the administrative department replenishes regularly. 
These consumables also have various categories. Most of them are paper products, though. Yes, no matter how hard we try to go paperless, certain offices find it impossible to do so. Certain official requirements really need paper.
Aside from paper products, many consumables are writing supplies, too. Even if an office is well-equipped with computers and digital devices, "analog writing" still saves the day in certain cases. Technically, small office appliances or equipment also count as office supplies. But for this quiz, we'll leave out this stuff and include universally known small devices only.
People who plan to set up a home office can enjoy knowing the different categories. A Staples expert recommends making a checklist to help people monitor their office supplies needs. Their recommended categories include desk supplies, filing supplies, paper products, computer-related supplies, time tracking materials, mailing supplies, binding needs and identification supplies. You'll find many examples of these materials in the quiz.
So, are you ready to clock in? Let's get to it, then. Happy working!
fcafotodigital/E+/Getty Images