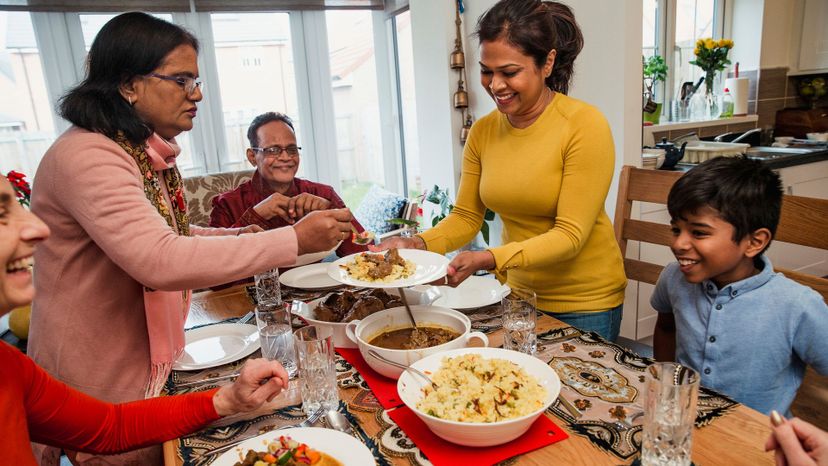 Image: SolStock/E+/Getty Images
About This Quiz
Rice was first cultivated in China and then spread out to surrounding areas like India, the Meditteranean, Northern Africa, and Europe. From there, it was brought to the New World until it had reached every corner of the globe and had been adopted into every kind of cuisine. Part of the appeal of rice is that it can be grown just about anywhere. Today rice is the second most produced crop in the world behind maize and is the single most important crop for human consumption.
Even though there are only a few kinds of rice that have achieved a high degree of popularity in the world and show up on restaurant menus from New York to New Delhi, there are actually over 40,000 different species available, so consider that next time you can't decide between basmati or jasmine.
Since rice is grown and enjoyed on every continent except Antarctica (though the people who work there probably bring their own to enjoy) it should come as no surprise that there are hundreds upon hundreds of different rice dishes out there. How many do you think you've tried in your life? How many would you like to try? Take the quiz and see how well you know your rice!