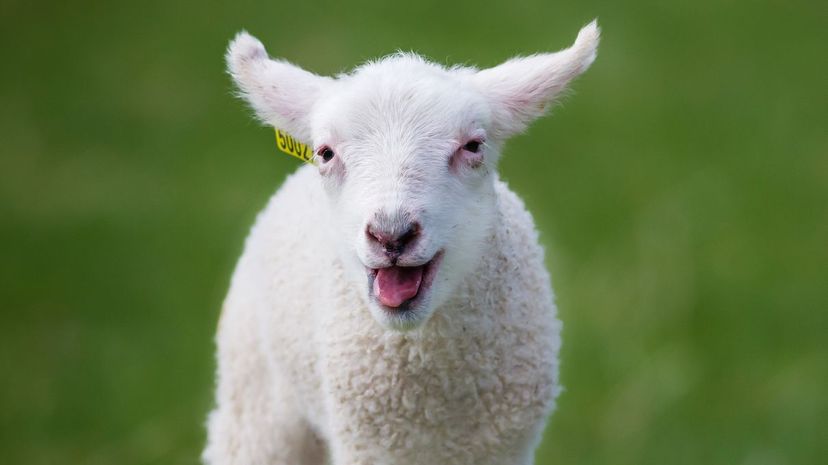 Image: Morten Falch Sortland / Moment / Getty Images
About This Quiz
The world is a wonderful place full of incredible creatures!
There are animals big and small, feathered and flightless, who live in the depths of the ocean or soar far above the mountaintops. Although we think that teeth are completely necessary to get by in this world, there are many fellow creatures who would disagree with us. They get by being toothless just fine! Whether it's an evolutionary hiccup or simply a new way of consuming food and defending themselves, there are plenty of creatures who don't have a single tooth in their heads.
Some will surprise you. There are apex predators on this list; dangerous animals that you wouldn't want to be within 50 yards of. These spectacular creatures use their wits, talons and sometimes hard mandibles that mimic teeth in order to fend off predators and hunt effectively. What's more, some of them probably do it just as well or better than their toothy counterparts.
If you think that you have a keen eye for the natural world and a deep understanding of the animal kingdom, prepare to have your smarts tested with this tough and unique quiz that showcases all of our tooth-free friends in the animal kingdom. 
Morten Falch Sortland / Moment / Getty Images