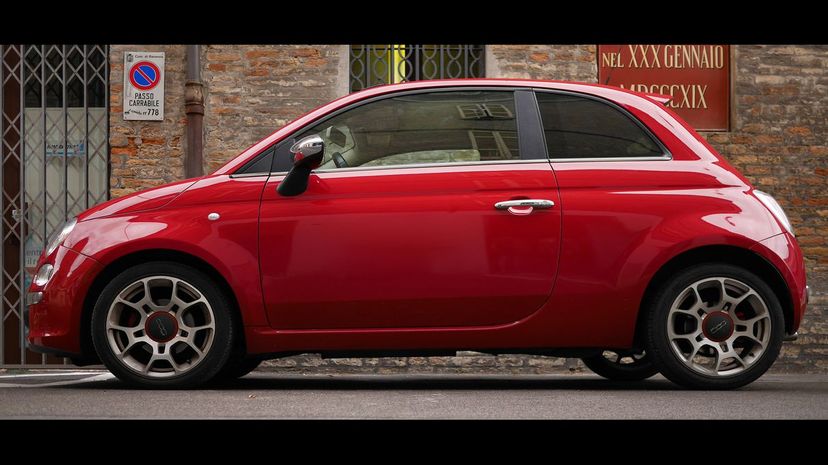 Image: Petar Milošević via WikiCommons
About This Quiz
For many, when we buy a car, it becomes part of the family — a trusted member who makes our hectic lives manageable and keeps our loved ones safe. For the automakers, however, that sentimentality isn't a factor in their business decisions. When a certain model doesn't make economic sense, it's cut, and, usually, a new model is rolled in to take its place. In this quiz, we'll be taking a look at the vehicles that won't be around in the 2020 model year.
It's always a little sad when a car line is discontinued. The vehicles are the result of thousands of hours of work by professionals who design, prototype, test, manufacture and market the model to the auto-buying public. When that public rejects their work, for whatever reason, it's literally back to the drawing board to figure out what happened. In some cases, it's because the car didn't meet the needs of its target demographic; in other cases, the demographics shifted, and the car that would have been — or was — a great seller just a couple of years earlier struggles to find an audience. Whatever the case, the automaker needs to make sure the next model makes bigger waves in the hyper-competitive market than the previous model did. 
For this quiz, let's take a moment to remember all those vehicles that won't be coming with us into the 2020 model year. Some were only available for a few years, while others have been flagship products for their companies during their production runs. How many of these vehicles do you know — and remember? Cue the sad music and let's find out!
Petar Milošević via WikiCommons