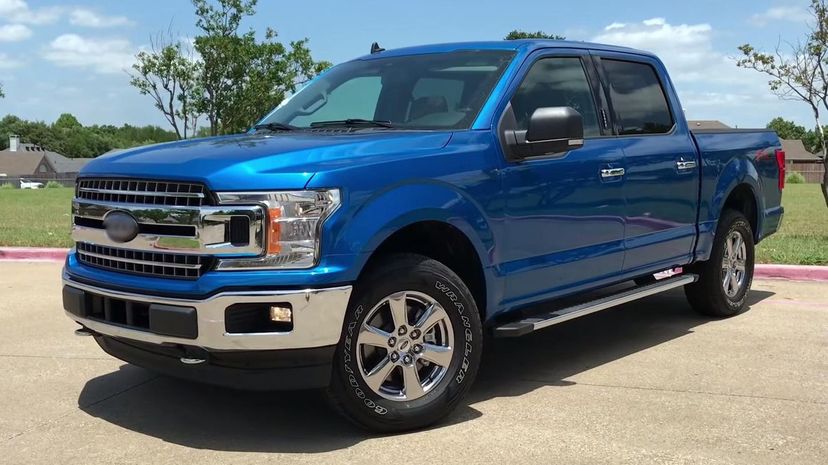 Image: Prime Autotainment via YouTube
About This Quiz
Black Friday isn't all about toys and electronics. Black Friday is a great day to buy a truck, too! With next year's models getting ready to hit the lot, automakers are ready for the current year's models to go. Don't just stay home watching the game, get out there and get yourself a great deal on a new truck. OK ... you don't have to do that, but you might want to after you identify all the trucks you can grab for a steal! 
Manufacturers like Ford and GMC are digging deep this year. In many cases, you can take up to $10,000 off the normal sticker price. Can you recognize them before you go for a test drive? As you go through this quiz, you'll see a picture of some of the year's biggest deals. Then, you'll be asked to pick the right name for it. Once you've reached the checkered flag, we'll let you know how you did. 
Will you get as many right as you think you will, or are you going to be stumped by some of the season's hottest limited editions? No matter how you do, you're sure to want to head to the dealership and test drive a few of them for yourself! Let's see how well you do first! 
Prime Autotainment via YouTube