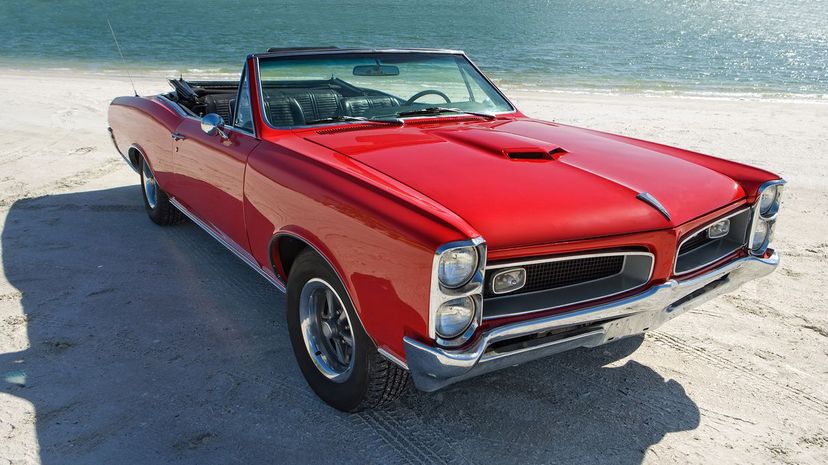 Image: nycshooter / E+ / Getty Images
About This Quiz
America wouldn't be the same without automobiles. Muscle car fumes may very well be the essence of the nation. Do you know your American autos? It's time to find out on this car challenge that's full of amazing imagery of new cars as well as cherished classics.
Ford set the standard for the renegade type of American auto when the company unveiled the Mustang in 1964. Just about every design meeting held among American car companies studied the Mustang. The timeless classic continues to exude a unique bold simplicity that subsequent models have yet to fully master. But the Mustang's perfect muscle car image didn't just happen by accident. Racing legend Carroll Shelby figured out what the American soul needed at the start of the 1960s. The Shelby Cobra set the muscle car standard, marrying race car toughness with brazen design ingenuity. Shelby delivered on what a muscle car is supposed to sound like and how one is supposed to handle. 
After the American populace refined its taste for stylish speed, the big carmakers of the nation had already figured out intoxicating auto concepts, such as the Camaro, the Corvette, the Charger, the T-Bird. These legends will forever be studied and duplicated no matter how serious the under-the-hood action gets in the 21st century.
Prepare for some spine-tingling turbo inspiration on this quiz. Buckle up and enjoy the ride!
nycshooter / E+ / Getty Images