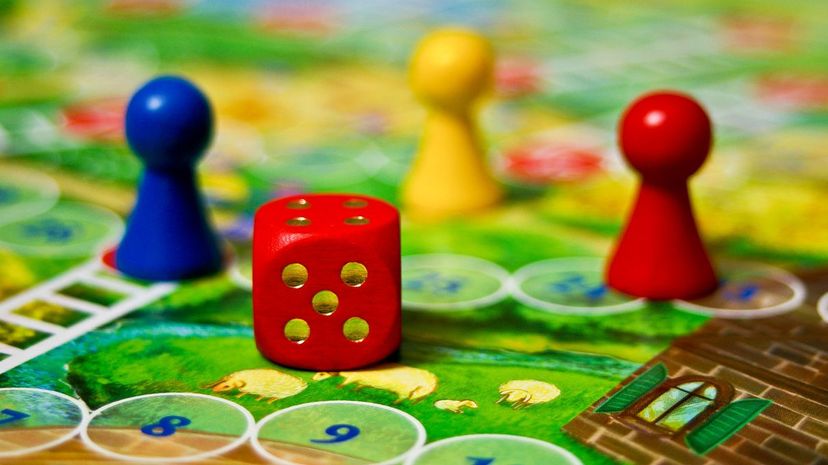 Image: Tim Noack/Moment/Getty Images
About This Quiz
Before the internet, there were few things we could do on rainy days or when we were stuck at home. If we were lucky enough to have a sibling (or a babysitter who was engaging), we could play board games when we were bored. Simply put, board games are amazing in theory: everyone gets together and has fun playing a game ... that is, until someone starts crying because they're losing or someone starts cheating because they are the older sibling and the younger sibling can't say anything. So, while board games can have the side effect of great family fun, they can also lead to rivalries and arguments that span decades – but who's counting? 

If your family had a game shelf (or a game room), you can probably recognize nearly every family board game that was popular when you were a kid. However, if your family was the serious gamer family (before gaming became electronic, of course), you can probably name every board game that was ever made. 
Let's see if you have what it takes to beat the rest. Take this quiz to find out if you can identify all of these board games (but we'll warn you, some of these games are pretty obscure).
Tim Noack/Moment/Getty Images