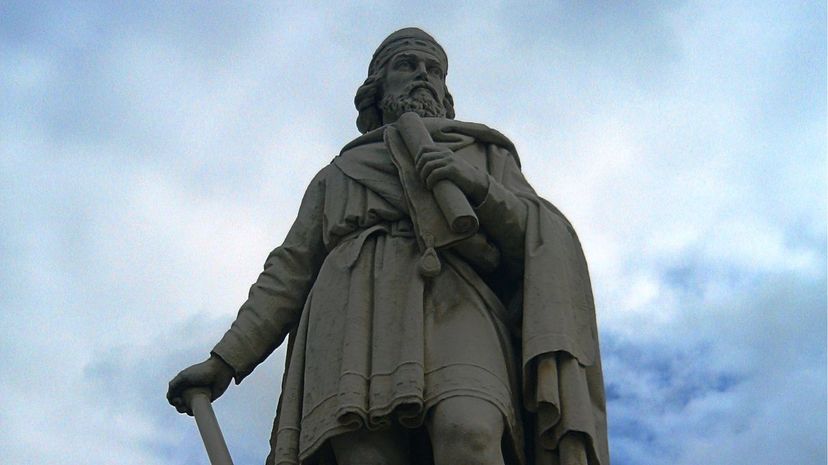 Image: Wiki Commons by Philip Jelley
About This Quiz
At one point in time, kings and queens ruled the land in Great Britain with the counsel of the aristocracy and high-ranking religious officials. Over time, this group of advisors evolved into the modern British Parliament.
After being ruled by invaders for centuries, the British became the subjects of a member of Welsh society by the name of Henry Tudor. After his coronation, he became known as Henry VII. He started the Tudor house that ruled from that time on.
Royal houses came and went over the centuries, and the rulers of Britain created an empire that ruled colonies all over the world. They made a country that became a superpower that awed people beyond their shores. Monarchs and prime ministers led the way in literature, politics and military might. 

As we've come into modern times, kings and queens no longer rule the country the way they once did, but the Royals still make a great impact globally. British politicians and other powerful personalities continue to make their mark on the world stage.

In its long history, Britain has had many rulers and leaders. Take our quiz, test your knowledge, and see how much of an anglophile you are! Enjoy!