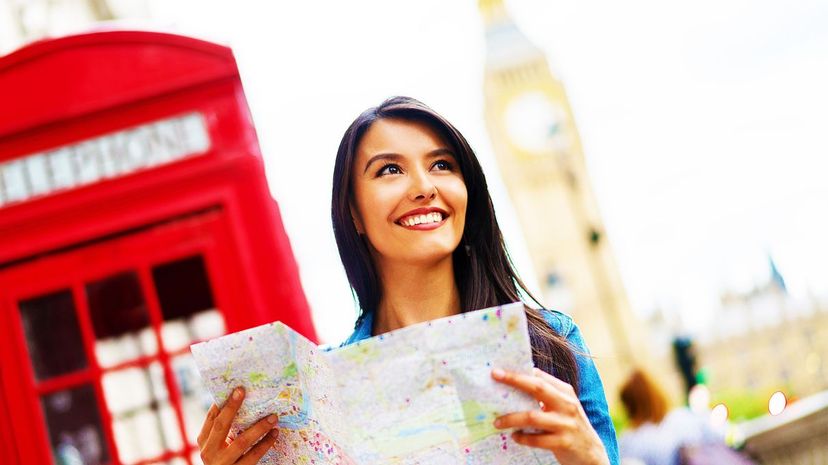 Image: andresr / E+ / Getty Images
About This Quiz
If you're American, then the state or territory in which you're born is a defining feature of your life. It has different laws to neighboring states and a different history. In theory, it's an arbitrary line on a map, just like any border, but the difference between being on one side and being on the other can be culturally and financially enormous.

This is not so when it comes to English counties. There are strong cultural histories for each county, but there are so many crisscrossing identities between the various towns, cities, counties and regions that the county itself does not define that much.
Counties are primarily used for administrative purposes, but if you live in Berkshire, you may happily commute to Wiltshire daily and have absolutely no beef with the locals. Laws are the same in different counties, and cultures may cross between them. Accents, of course, are so numerous that any given county may feature dozens of them!
There are 48 geographical counties in England, which have their basis in 39 historic counties, though it can depend on which map you are using. How many of them can you recognize from a rough outline? It's time to test your knowledge with this challenging quiz!
andresr / E+ / Getty Images