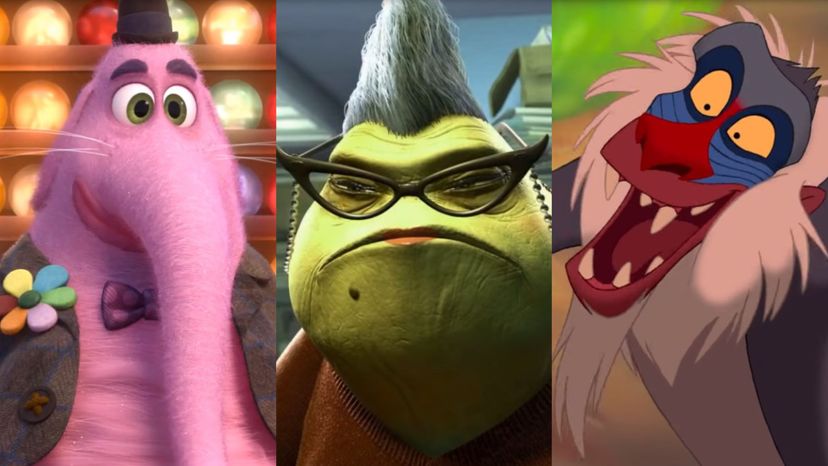 Image: Walt Disney Pictures
About This Quiz
We all love a good Disney movie, not only for the catchy tunes and comedic relief, but also because of the iconic characters, their appealing personalities and their exciting story lines. 
Everyone remembers the iconic main characters, which mostly include the princesses and their animal sidekicks, the princes and the heroes, and the villains, of course, without whom there would be no point to the movie. These characters are often talked about, and their images appear on T-shirts and lunchboxes.
However, there are also the minor characters who, although they may not appear in many scenes or not even have a talking role, add that missing "oomph" to the movie. They are often seen interacting with the main characters in some way. They may not be remembered for their 15 seconds on-screen, but they nevertheless played a vital role in the ultimate outcome of the movie.
How well do you know the many minor Disney characters? If you were shown a series of these characters, who you may have overlooked, will you be able to guess what their name is or remember which movie you saw them in? To find out how well you've been paying attention to every little detail, you should take this quiz!