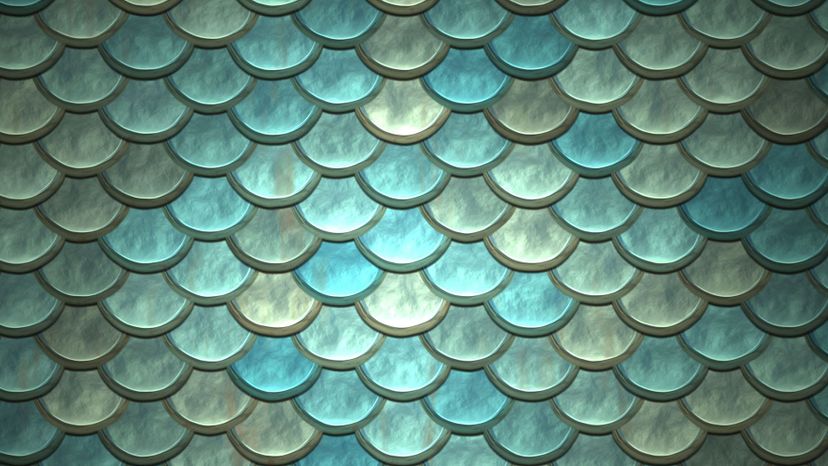 Image: Pixabay by TheDigitalArtist
About This Quiz
Can you tell a houndstooth pattern from herringbone or harlequin? Know how to identify classic prints like ditsy, Liberty or chevron? If we show you an example of Madras or ikat, could you tell them apart? Take our quiz to see how many of these popular patterns you can name!
The patterns used to create modern clothing take their roots from a huge variety of sources. Some are rooted in the traditional garb of the Scottish Highlands, inspired by family crests and royal traditions. Others date back to the swinging '60s or the roaring '20s. Some patterns borrow from traditional cultures from the Far East or Europe, conveying nostalgic scenes of fishermen or cottage life. Still others are borrowed from nature and include images of birds, flowers and other pictures of Earth's bounties. 
Perhaps the most interesting patterns you see, however, are those with no obvious origins. They are the geometric, trellis, lattice and other repeating patterns that are most accurately sourced to science - to similar patterns found in math or in the structure of a natural crystal.
Consider yourself an expert in the most common patterns? Prop up your paisley pillows! Prove your pattern IQ with this quiz!
Pixabay by TheDigitalArtist