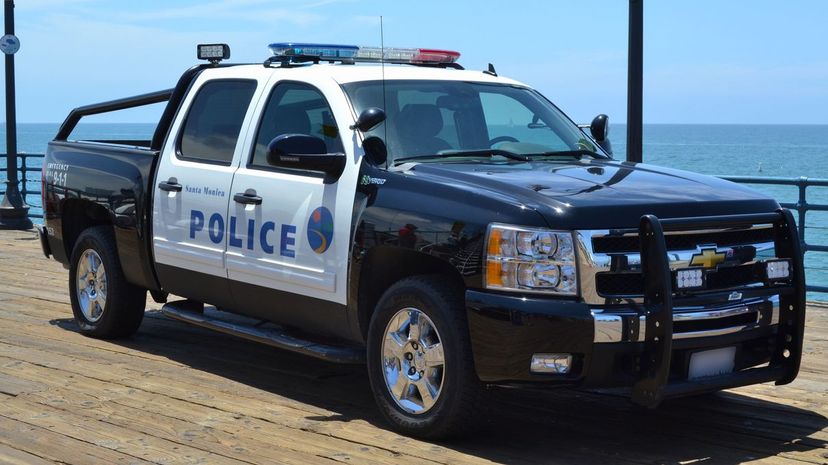 Image: Pixabay by Thomas H.
About This Quiz
If you're in trouble, their lights are a great relief. If you see their lights in your rearview mirror as you cruise through a stop sign, however, they're not a welcome sight. Every police and law enforcement agency needs to get around to do its job and to track down drivers who break the rules of the road. For this quiz, we've assembled 40 of the finest cars to serve in a law enforcement capacity — think you can name them all?
The first police "car" was actually a wagon run by electricity in Akron, Ohio in 1899. Since then, police cars have become an indispensable part of every police department. Because of the differing needs, major law enforcement divisions have various vehicles, each tailored to fit a certain task. 
Most police units are clearly marked to let others on the road know that they are official law enforcement vehicles, complete with lights and sirens that are needed to move through traffic quickly and safely. Then, there are the undercover cars that look for traffic infractions and are quick to pounce; they also have lights and sirens, but otherwise are indistinguishable from other vehicles. 
So, think you know what a "police car" looks like? Well, these vehicles take many shapes and sizes. Hit the lights and siren and let's find out how much you really know about police vehicles!