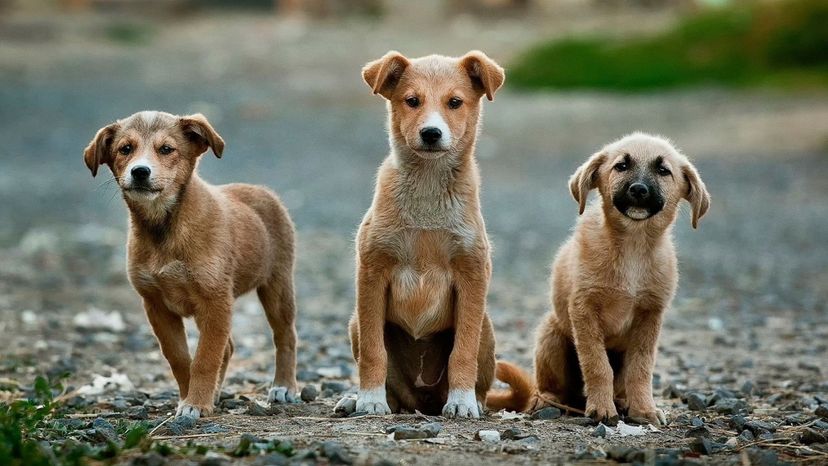 Image: Pixabay / Free-Photos
About This Quiz
Did you know that the World Canine Organization recognizes over 330 different breeds of dogs? Those breeds are further sub-divided into 10 different groups of dogs like cattle dogs, setters, terriers and so on.  With that many different breeds to choose from, you could literally pet a different breed of dog almost every single day of the year. That's so many puppies!
It's almost a shame that a handful of breeds have dominated the landscape for so long. Sure, a pug is adorable and awesome in every way, but there are a ton of other breeds that deserve some respect, too.  If you think you're a true dog lover, you might even recognize them all.  This quiz isn't about a golden retriever or a poodle. This is about those underrated dogs that need some more recognition and love. The dogs that get looked over in favor of cocker spaniels and chihuahuas. The dogs you're only going to know about if you really know your pooches.  And you do know your pooches, don't you?
If you think you can tell a Basenji from a Tibetan mastiff, or a Bergamasco shepherd from a Kai Ken, then grab a leash and head on down the road through this quiz!