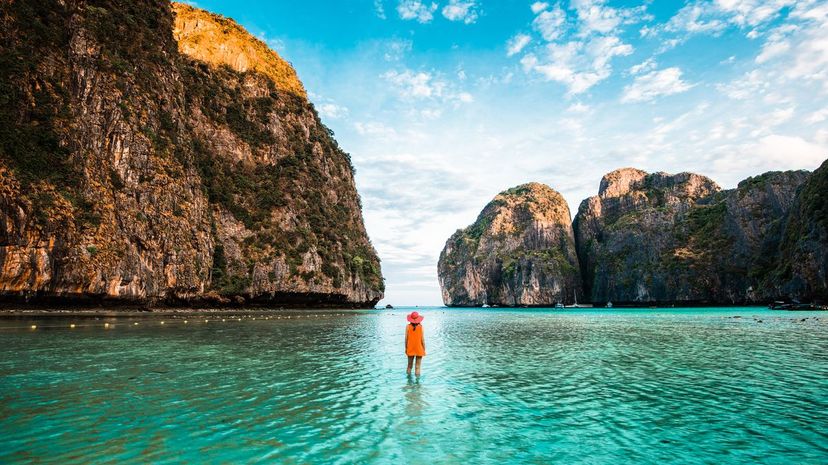 Image: © Marco Bottigelli / Moment / Getty Images
About This Quiz
Many people make bucket lists; that is, lists of things they want to accomplish before they kick, well, the proverbial bucket. Some want to do crazy activities such as BASE jumping or kitesurfing. Others aim to learn new hobbies, like learning to play an instrument or taking up archery. Still, others choose to populate their bucket list with a list of "must-see" attractions the world over. 
Hike the to top of Pike's Peak? Check! Swim in the world's largest swimming pool? (It's in Chile, by the way.) Check! Go over Niagara Falls in a barrel? OK, maybe not that one so much. But this world is full of amazing natural wonders from the sky to the sea and everywhere in between that are worthy of any bucket list: The Great Barrier Reef in Australia, the Blue Lagoon in Iceland, the super salty Dead Sea in the Jordan Rift Valley.
So, allow us to help you compile your personal travel bucket list! We've put together roughly 40 of the world's most iconic natural wonders, sights and places that are just begging for you to explore. From the high elevations of the North Pole to way "Down Under," see if you can pinpoint these wondrous locations on a map (or maybe just this quiz). Bon voyage!
© Marco Bottigelli / Moment / Getty Images